Sophomore Laser Tag
Special Event for the Class of 2024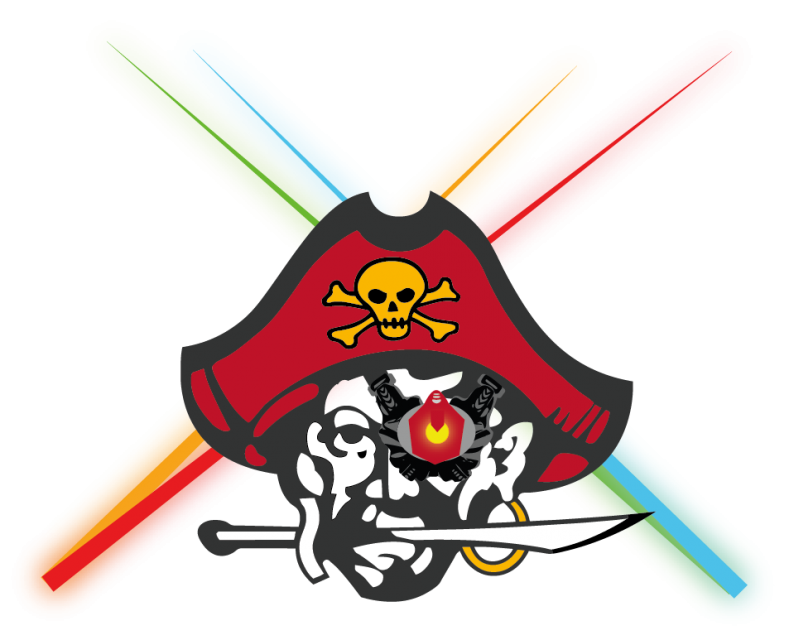 Sophomores, save the evening of Thursday, August 12 for a special event for your entire class! The Class of 2024 will have exclusive use of Jas Laser Tag for a night of unlimited laser tag, a two-story laser maze, bumper cars, and unlimited pizza and drinks.
This is a complimentary event but RSVP and off-campus activity permission form are required for all attendees. Jesuit is excited to get the sophomore class together for a fun night of laser tag and hanging out.
Don't forget to complete your waivers! Links and instructions were included in your RSVP confirmation email.