Spring and Swing into Senior Year
Save the New Date, Class of 2021!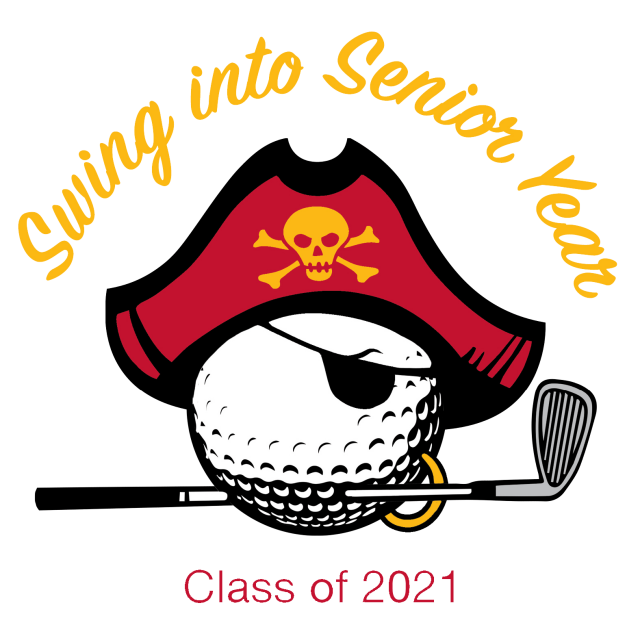 Tickets on sale now!
When: Tuesday, March 2, 2021, 5:30 – 8:30 pm
Where: Haggin Oaks Golf Complex (3645 Fulton Avenue)
Cost: $20 (includes entree + drink)
It's time for the Senior Class to grab their golf clubs and head to the driving range and putting course at Haggin Oaks for a special senior-only event rescheduled from November. All levels welcome, clubs will be available to rent.
**Reminder: seniors must have a current red screening to participate
You'll have a chance to use the driving range, 9-hole mini-golf course, and enjoy a meal at the food truck. We'll have our own private patio space and fire pit adjacent to the driving range for dining and visiting — all socially distant of course. You'll leave with your very own event t-shirt and swag bag courtesy of the Loyola Guild. We hope to see you there.