Wine Drive for Auction
Drop off wine valued at $25+ in the Business Office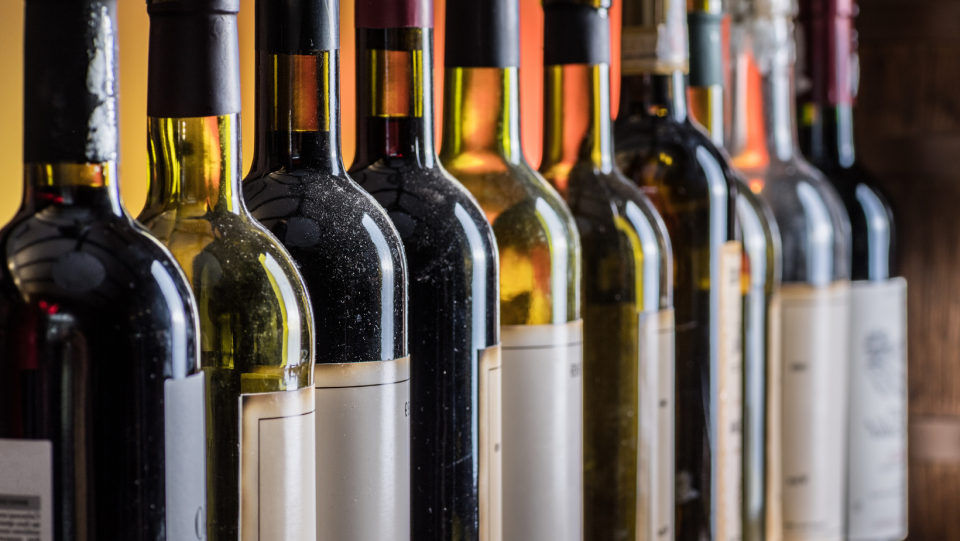 Is your wine fridge overflowing? Help Jesuit High School and donate it to the Auction! Wine is one of our hottest items at the Auction!
Bring your bottles of wine ($25 and up) to the Business Office on campus between Mar 3 – Mar 10.
Let us know if you dropped a bottle off! Make sure you fill out the Auction Online Donation form because for every $25 worth of wine you donate you will be entered into a drawing to win a $150 VISA gift card!