Mary Friedman, M.Ed.
U.S. History / Holocaust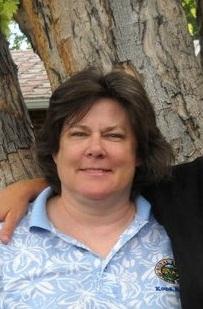 Currently teaches U.S. History, AP U.S. History and Holocaust.
Born and raised in Colorado Mrs. Friedman competed on the University of Colorado club Fencing team and was a member of Alpha Phi Omega. In her free time, Mrs. Friedman loves to travel. In July 1991, she was in the Soviet Union during the over throw of the communist government. She also has traveled extensively throughout western and eastern Europe and Israel. She took students to Eastern Europe summer 2018. In 1995, she was awarded a fellowship to study the Holocaust in Poland and Israel. She also is a black belt in Taekwondo, a Girl Scout troop leader and a level 120 Blood Elf Hunter in the game World of Warcraft.
Education:
1988 University of Colorado at Boulder: Bachelor of Arts with a double major in International Affairs – Soviet focus and Central and Eastern European Studies.
1990 University of Colorado at Boulder: teaching credential
2009 University of Phoenix: Masters Degree in Curriculum and Instruction with a focus in technology in the classroom.
First year working at Jesuit: 2000