August 2018 Principal's Newsletter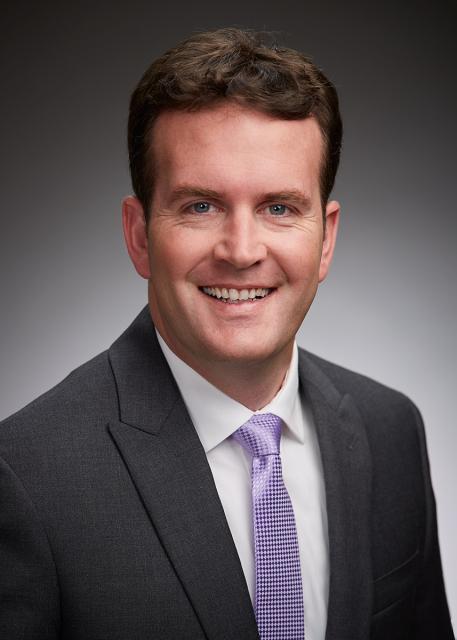 Final preparations and last-minute projects are wrapping up and we are ready to begin another school year at Jesuit High School! We already have teachers on campus getting ready for the always busy academic year. We are rested and ready to do the important work of Jesuit High School.
St. Ignatius of Loyola asked for "the gift of an intimate knowledge of all the things which God lovingly shares with me. Filled with gratitude, I want to be empowered and moved to love and serve God." [Spiritual Exercises 233] Let us all enter into this school year with a spirit of gratitude and awe as we once again take up this good work for the Greater Glory of God.
I am very much looking forward to the 2018-2019 school year. A lot has taken place over the summer here at Jesuit, so I hope you will take a moment to read this newsletter, which will give you an overview of what students can expect when they return. We are excited to have your sons back on campus!
Sincerely,
Michael Wood '99
Principal