January 2018 Principal's Newsletter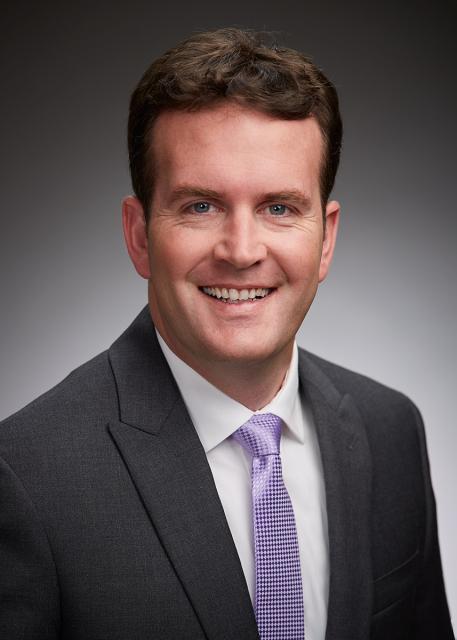 We are back on campus after a restful Christmas break, ready to work. The faculty and staff returned from break for two days of professional development where we continued our institutional reflection in the area of equity and inclusion, followed by a prayerful retreat led by Fr. Tom O'Neill, S.J. During this time together, Fr. O'Neill invited us to see the many ways that we care for our students, for our colleagues, and for ourselves. We were reminded this care can take place in quite simple moments and that such care is witness to a gracious and kind God. Once our students returned, they were welcomed back to school with the Mass for Peace and Justice, during which Fr. Michael Moynahan, S.J., preached on the topic of immigration and refugee resettlement as a precursor to our Social Justice Summit on the same topic. His message challenged us to care for the stranger just like the Good Samaritan, who did not look the other way when he saw a wounded man on the road.
This message was presented again on Tuesday when we were blessed to have Bishop Soto address our entire school community as our keynote speaker at the 11th Annual Social Justice Summit. The Bishop shared with us the Church's enduring commitment to the needs of the most vulnerable, both through acts of charity and, particularly at this time, through immigration policies that protect young people, families, and refugees. The Christian Service Office is collecting items for welcome kits for newly arriving refugee families in Sacramento, in cooperation with World Relief Sacramento. Details for this collection can be found below.
I am incredibly proud of our faculty, our staff, and our students as they work through the difficult issues that face our country and our world. I am equally as grateful for you, our parents, who trust your sons to us as we do this important work. You are all in my prayers as we greet this new year together.
Sincerely,
Michael Wood '99