January 2020 Principal's Newsletter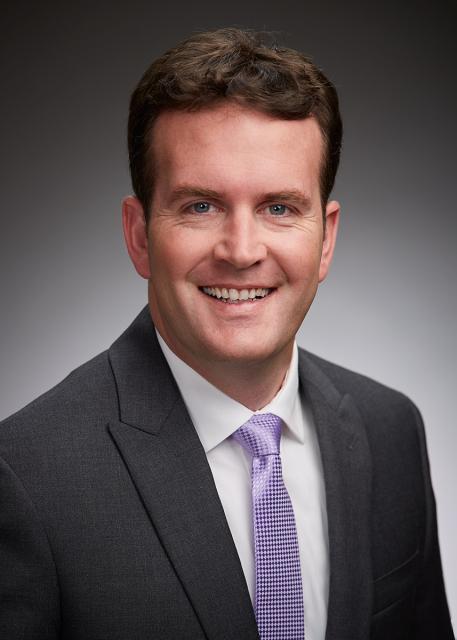 Parents and Friends,
St. Ignatius of Loyola, the founder of the Jesuits, gave us the Ignatian Spiritual Exercises that serve as the foundation of our charism as a Jesuit school and inform every aspect of our mission. St. Ignatius was also a keen administrator who spent the majority of his time managing the expansion of a global institution from an office in Rome. One of his closest colleagues, Geronimo Nadal, summed up his leadership as Spiritu, corde, practice: in the Spirit, from the heart, and with practicality. All that we do here at Jesuit is grounded in a mission that strives to form students of competence, conscience, and compassion - In the Spirit, from the heart. For that to be done well, we need to be practical, and to constantly refine the fundamentals of what we do here, in big and small ways.
Each January, I devote my newsletter to communicating helpful and practical information for families. Below are some of the practicalities that I'd like to bring to your attention:
Student Scheduling for the 2020-2021 school year has begun. Please be attentive to messages regarding this process. The scheduling process is time-sensitive and full of important details. The more we attend to these details in the process as it is designed, the easier the process will be for all involved.
The Social Justice Summit on Economic Justice will take place February 3 – 6. Please see the posting below for more details.
In March, Jesuit Drama will present MOV3!, a fun and original piece that is comprised of a series of movements and dance (think "music videos" on stage).
Please take a moment to review the note linked below regarding Campus Security and proper pick-up and drop-off procedures.
For your planning purposes, please review these calendar dates for the 2020-2021 Academic Year. We ask that you schedule college visits, vacations, etc. so that your son is not absent from school.
Sophomore, Junior, Senior Orientations: Wednesday, August 12
Freshmen Orientation: Thursday, August 13
First Day of Instruction: Friday, August 14
Thanksgiving Break: November 23 - 27
Christmas Break: December 21 - January 1
Student Mid-Semester Break: February 15 - 19 (see link below for more details)
Faculty/Staff Formation Days: February 17- 19
Easter Break: April 1 – 9
Last Day of School: Wednesday, May 19
Graduation: TBD
Sincerely,
Michael Wood '99
Principal