JHS: A rocking party to jump start the year!
Jesuit's 50th Bash and upcoming events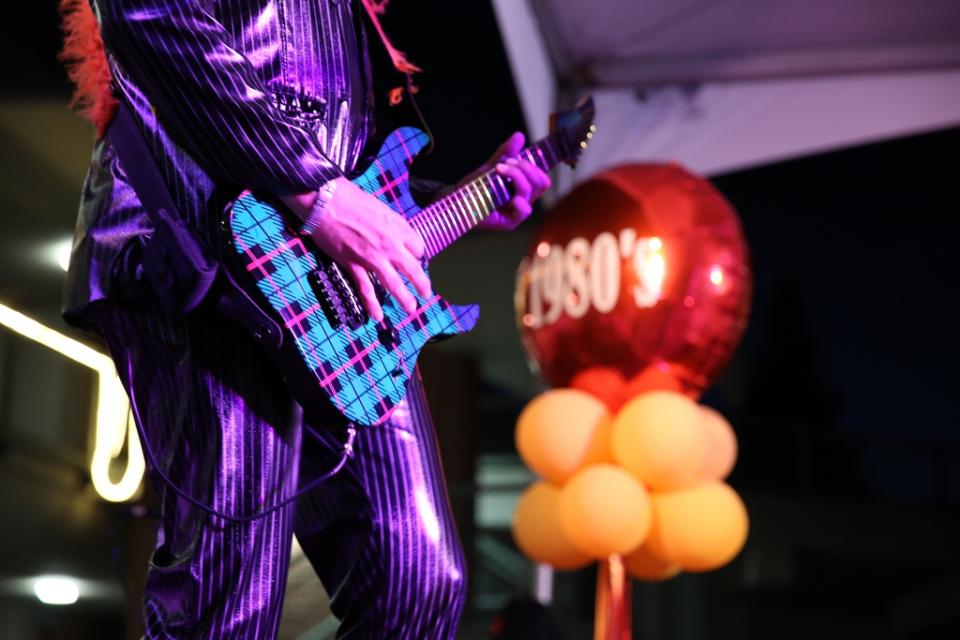 On Saturday evening, more than 2,000 people came to campus to celebrate Jesuit High School's 50th Anniversary, including almost 300 alumni, making it the largest gathering of alums in recent memory. It was a party unlike any other; a night to remember, reconnect and reminisce. While we celebrated all that we have accomplished and recognized those who helped us get here, we also look forward at what Jesuit will become in the next fifty years.
In the spirit of looking forward, I invite you to check out the upcoming events and get involved. Come back and celebrate liturgy with us at the Mass of the Holy Spirit. Sign-up to be a part of the Jesuit Gridiron Club. Or take a moment to think back on your days at Jesuit and nominate a classmate for the Jesuit Hall of Fame.
There's much more to come this year at your alma mater. Stay in touch and come back to campus. We're going to have lots of fun as we celebrate our 50th Anniversary all year long!