June 2017 Principal's Newsletter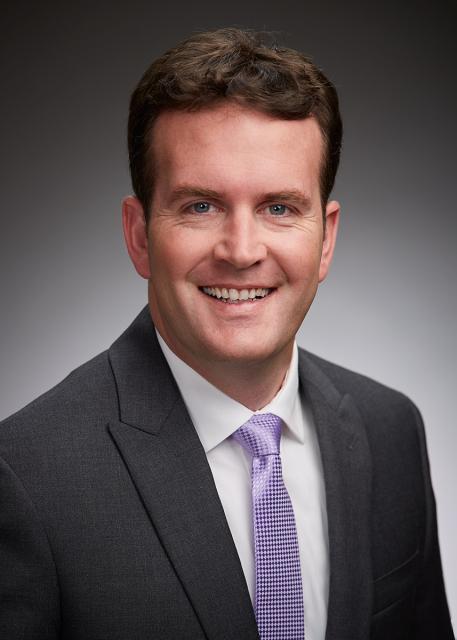 Dear Parents and Friends,
On May 27, 2017, we said farewell to the class of 2017 at Memorial Auditorium in Sacramento. It was a wonderful event where families and friends celebrated the accomplishments of this terrific group of young men. We are now preparing to welcome the Class of 2021 in August. This is a special time to be a part of the Jesuit High School family in a community that continues to support our students as they come to understand what it means to be Men for Others.
As announced last week, we are also saying farewell to our President, Fr. Suwalsky, S.J., who will be returning to his home province this summer. Jesuit High School has been blessed by his leadership and we are a better school after his six years of service. On a more personal note, I would like to extend my gratitude and affection for Fr. Suwalsky, S.J., who gave me the opportunity to return to Sacramento with my family and to be part of the Jesuit High School community. His guidance and support have made me a better principal and a better Ignatian educator. I will be forever grateful for the two years I had the pleasure to serve with him.
I look forward to working with our teachers, students, and families at Jesuit as we move boldly into this next chapter in our school.
Michael Wood '99
Principal