June 2018 Principal's Newsletter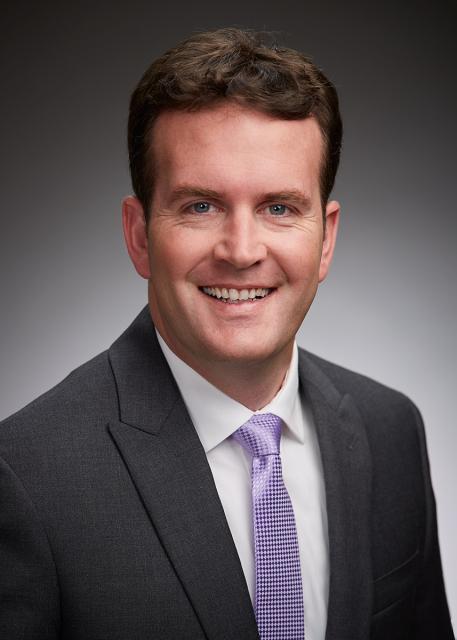 Parents and Friends,
Dear Parents and Friends,
On May 26, 2018, we said farewell to the Class of 2018 at Memorial Auditorium in Sacramento. It was a wonderful event where families and friends celebrated the accomplishments of this terrific group of young men. We are now preparing to welcome the Class of 2022 in August. This is a special time to be a part of the Jesuit High School family in a community that continues to support our students as they come to understand what it means to be Men for Others.
Even though graduation is behind us, life at Jesuit is as busy as ever. Our summer programs are in full swing as students are enjoying summer school, Academics Plus, academy camps, and sports camps. We are also in the process of updating an entire classroom wing with new technology, furniture, paint, doors, and flooring. Jesuit will be upgrading a wing of classrooms each summer for the next several years.
I look forward to using this summer to meet with with our new teachers, new administrators, new students, and new families as we prepare for another great year at J-High.
Sincerely,
Michael Wood '99
Principal