September 2019 Principal's Newsletter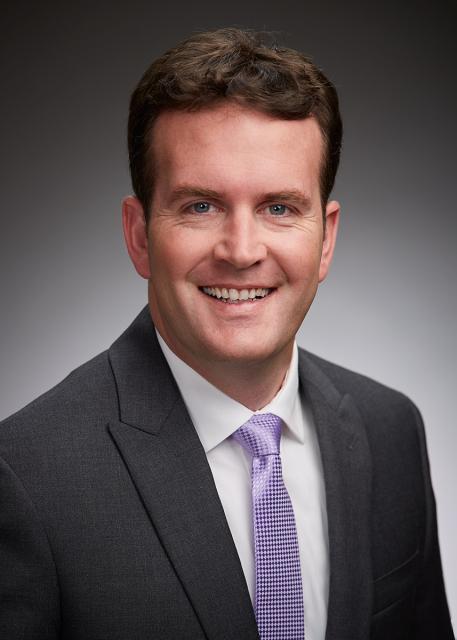 Dear Parents and Friends,
Please read the letter linked below from Fr. Scott Santarosa, S.J., Provincial of the Jesuits West Province. Fr. Santarosa is a graduate of Jesuit High School from the class of 1984 and his role as Provincial means he is the leader of all the Jesuit priests and brothers who work in our Province. This beautiful letter is a message he asked that we share directly with your sons. This letter is a message of love, kindness, forgiveness, welcome, and courage in light of the recent shootings in Gilroy, California; El Paso, Texas; and Dayton, Ohio. These recent acts of violence in our country have certainly been on our minds and our recent experience with the lockdown make this letter all the more relevant.
Fr. Santarosa, S.J. felt moved to respond in some way as our Provincial. Ultimately, he found himself desiring to write directly to the students. We ask that you take some time to read this letter. Your sons' teachers and your son have also received this letter and it may serve as a helpful platform for further conversation and reflection.
Thank you for trusting us with your sons each day.
Gratefully,
Michael Wood '99
Principal