Palette on the Plank
Tasty Alumni Regional Food & Wine to Share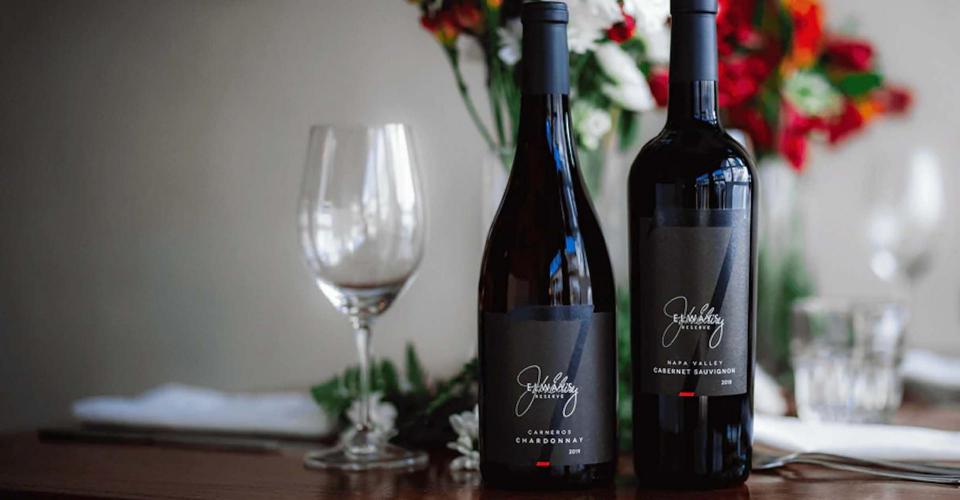 Sacramento and the Central Valley are known for good food and wine, so it's no surprise that Jesuit has a number of alumni that are working in the space. With the weather warming up for summer, this is a great opportunity to share some news about our alums working in food and wine locally. Hopefully you'll find a new favorite spot or new special occasion treat!
Jets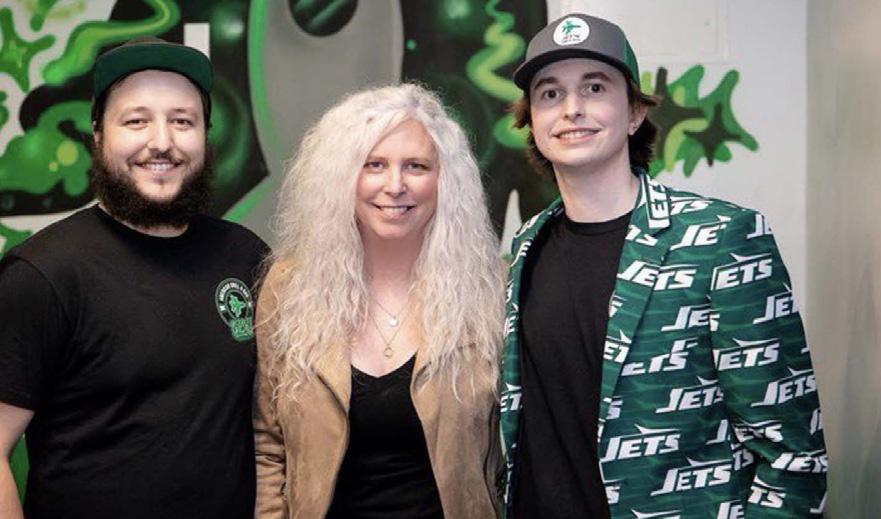 Trevor Jet Bonano '17 has always had an entrepreneurial spirit. He started Jets in April of 2020 during COVID. He was stuck in quarantine and watched a YouTube video of a guy selling food out of his house on DoorDash. Then he decided to try it out himself. By August they got so busy that they needed to buy a food trailer. Jets takeout continued to get busier and busier until a brick and mortar restaurant was needed. Jet purchased Plan B cafe in midtown Sacramento. Jets opened on December 10, 2021. When the doors opened, Jet became the youngest bar owner in the United States. Stop by on a Thursday for some live jazz and Chicken Nerd Fries with Jet sauce. You will not be disappointed.
Savor the menu at jetsmidtown.com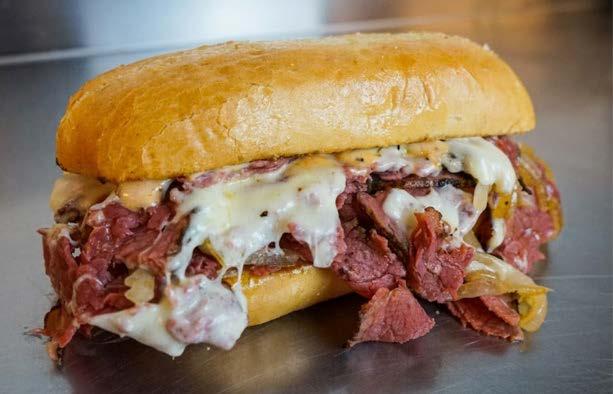 Dragon Lili Boba Bar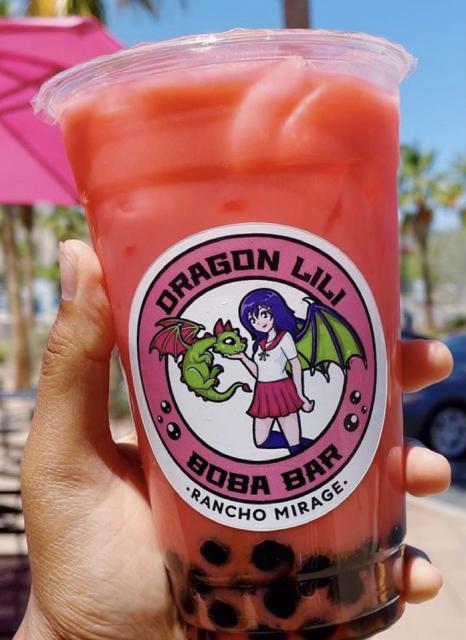 Joe Enos '80 whose 30 year public relations and marketing career has spanned both the
retail and hospitality industries—including the launch of Old Navy along with many of the hottest restaurants and hotels in greater Palm Springs over the years—has created Dragon Lili Boba Bar in Rancho Mirage with his business partners which opened this spring. Enos shared, "I've always enjoyed following trends and what could be a better beverage to bring to the desert?"
Drink up at dragonlilibobabar.com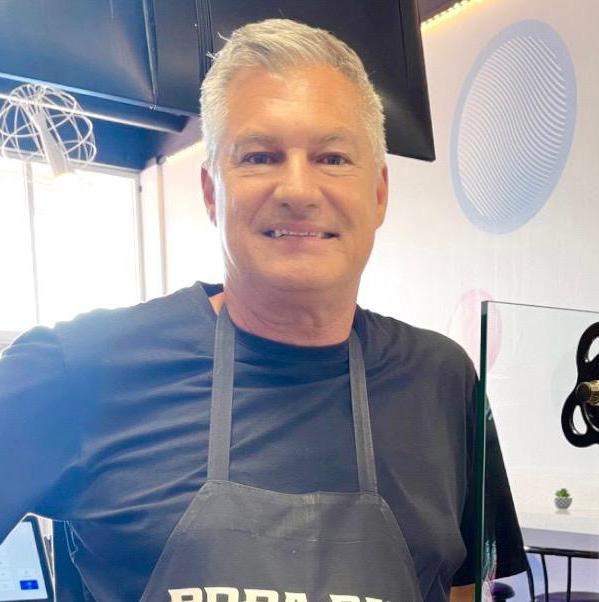 Dave Grega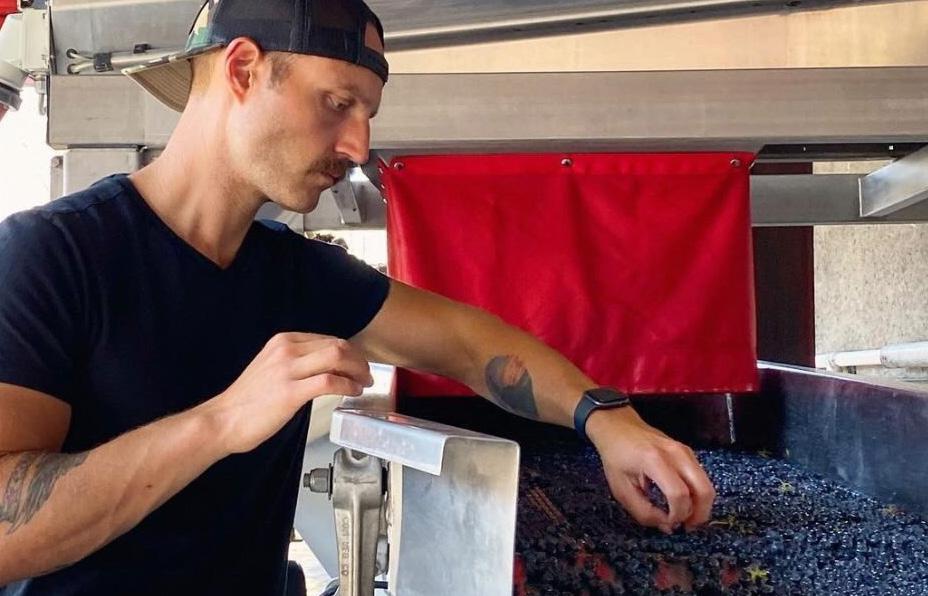 After 14 years of experience, including co-owning a winery and multiple 100-point wines rated by top critics, Dave Grega '03 launched his own consulting company. Grega Wine Consulting provides full service and a la carte winemaking services for the luxury wine market. He shares process, skills, and expertise from bottle management, sensory analysis, blending, and strategy to help others evolve, refine or overhaul their estate and custom crush facilities brands and businesses.
Check it out at gregawineconsulting.com
7 Cellars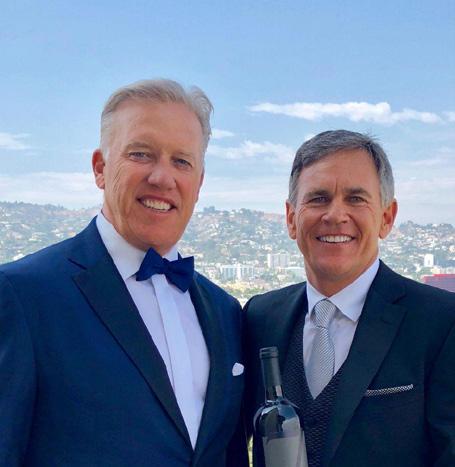 Jeff Sperbeck '81 served as John Elway's marketing agent helping him build his brand and career off the field. They decided to partner and start 7 Cellars wine 7 years ago after the success of Elway's four steakhouses, and as they began to appreciate wine more. The wine is now being offered at The Sutter Club, Beast and Bounty, Paesano's, and more to come.
Alumni can uncork the deal at 7cellars.com
(Use special, introductory discount code "JHi30"—30% off, free shipping)
Fizz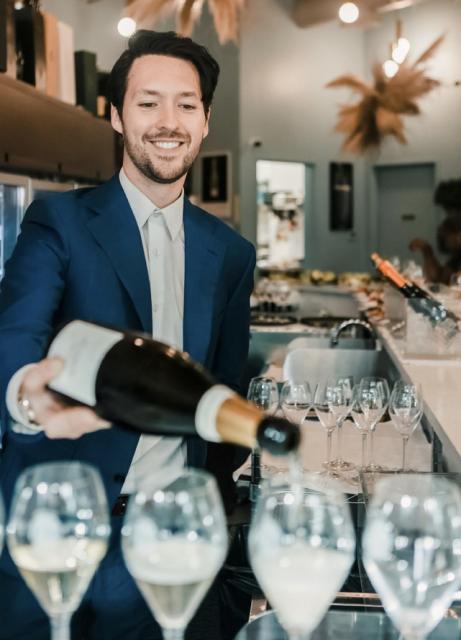 Raymond James Irwin '09 began his passion for champagne while working at one of Cleveland Ohio's top restaurants, L'albatros Brasserie + Bar. There, under Sommelier and General Manager, Brandon Chrostowski, he learned the art of hospitality and unparalleled service. Raymond James has used that passion to spread his love of champagne with the world through his champagne bar Fizz since 2018. You can visit the original Fizz location in Downtown Crossing next to the Sawyer Hotel and Golden 1 Center. Now, Raymond James is set to open a second champagne
bar in his quest for Fizzpire. He has signed a lease and plans to open Fizz Walnut Creek in downtown Walnut Creek, CA in fall of 2022. Fizz WC will also feature more than 100+ champagnes by the bottle and 25 by the glass along with champagne flights and great food.
A taste of the new location at fizzwalnutcreek.com