Alert for Sunday, Jan 8, 10:00 pm
Classes canceled, campus closed for Monday 1/9/2023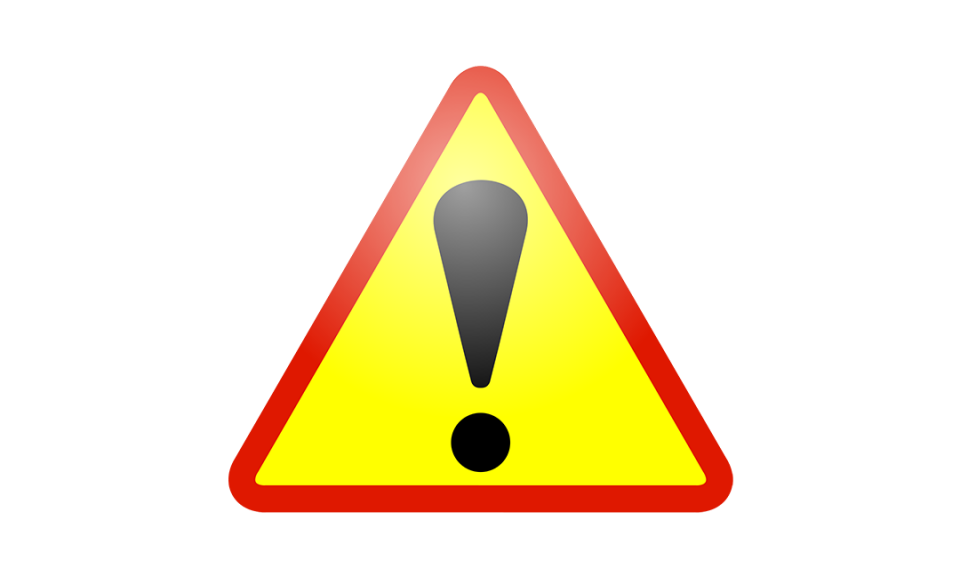 Due to a power outage and trees down on campus, Jesuit High School is canceling classes and closing the campus for Monday, January 9, 2023.
Please visit Jesuit's website throughout the day on Monday for updates. If possible, teachers will post instructions for their classes on Google classroom. Similarly, if possible, students should complete the assignments posted on Google classroom to the best of their ability.
We recognize tonight's storm may bring additional damage and/or power outages, so above all, pray for the safety of all members of the Jesuit Community.
Follow on social media @JesuitHighSac
Phone calls and text alerts went out to students and families. Didn't get a message? Please check your FinalForms contact information is up to date.