Award Winning Yearbook!
Congrats to 2019 Cutlass staff for first place award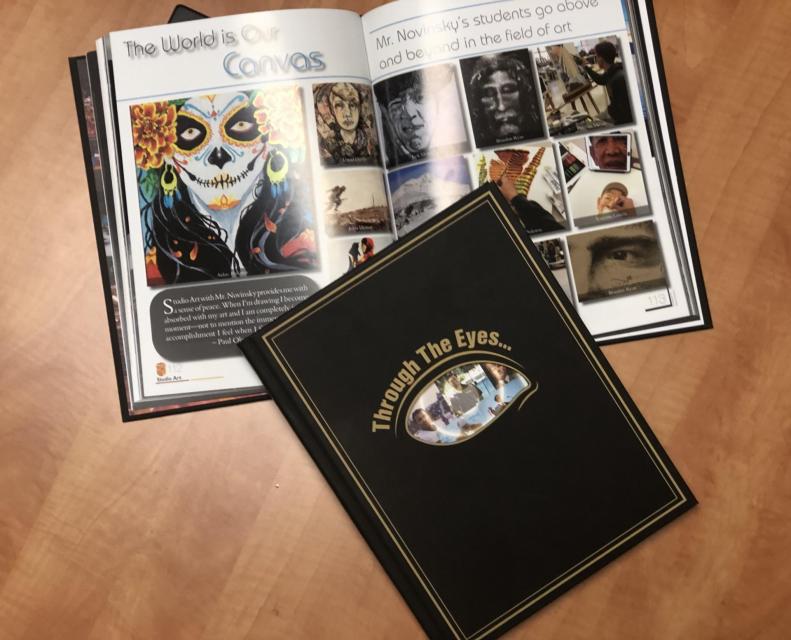 Last summer—and for the first time ever—we submitted Jesuit's yearbook, the 2019 Cutlass, for consideration of special recognition by the American Scholastic Press Association. We learned today that we received a "First Place" award, with especially high marks for general photography, publication structure, and creativity.
Extra special congratulations go to Editor-in-Chief Nathan Bingham '20 and Lead Photographer Conner Bunker '20; Executive Editors Sean Patrick Carambas '20, Chazel Hakim '19, and Austin Fitzpatrick '20; Lead Designers Edgar Benitez '20, Riley Goebels '20, Greg Matl '20, Jack Mattern '20, and Josh Wilcox '20; and Photographers Damian Brunton '21 and Soren Peterson '20.
Congratulations to the entire 2019 Cutlass Staff!