Greta's Got a Hit!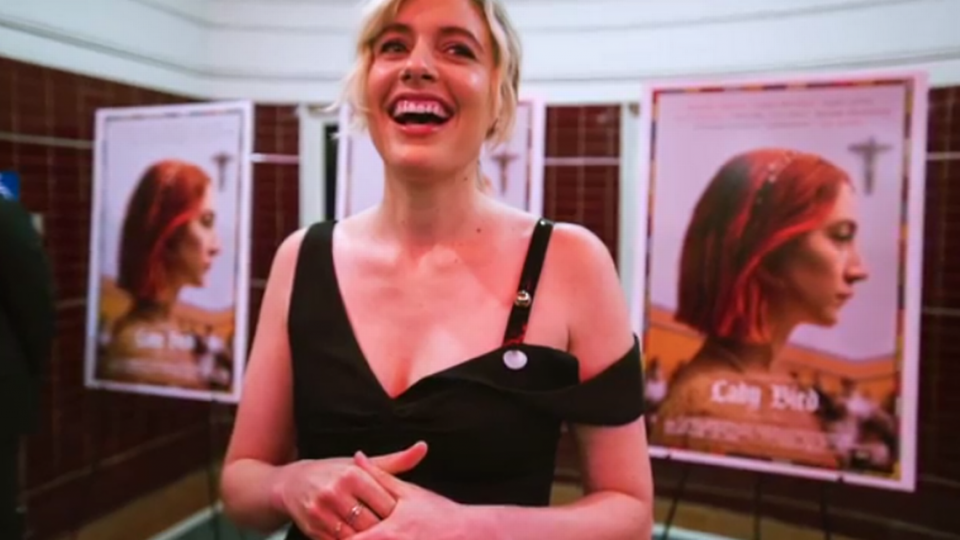 Jesuit Drama alum Greta Gerwig (You Can't Take It with You, All American, The Visit, The Wonderful Wizard of Oz) just got a rave review from the New York Times for her directorial debut of her film Lady Bird, a semi-autobiographical work for which she also wrote the screenplay.
Click on the link below to read the review.
Also, check out the Sac Bee article about the Sacramento premiere of her film at the Tower Theatre.
Congrats, Greta! Times film critic A.O. Scott rarely gushes about films the way he did about yours.