Holy Bowl Marks 50th Year On Same Date As All Gather To Remember 9.11
Tradition Continues as Christian Brothers Takes on Jesuit Sacramento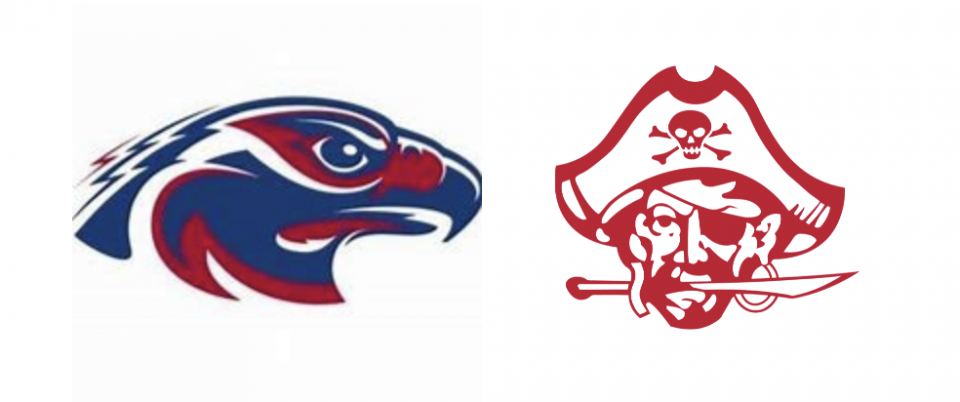 FOR IMMEDIATE RELEASE
Sacramento, CA September 9, 2021: Sacramento's family of Catholic high schools is thrilled to be back on the gridiron with the 50th Holy Bowl this Saturday, September 11, 2021 at Hughes Stadium. This annual event is a fine tradition of good-spirited rivalry and is a chance for the schools to showcase our athletic accomplishments as well as our enormous school spirit and pride.
Christian Brothers, the home team this year, will take on the Jesuit Marauders with a 7:00 p.m. varsity kickoff — JV plays earlier in the day at 4:30 p.m.
This year, the Holy Bowl event date also marks the 20th anniversary of the September 11th attacks. These two schools, along with St. Francis High School and Cristo Rey Sacramento, will come together in honor of all those who passed away, and the first responders who were so brave and generous in sacrificing their lives. The schools will gather pre-game to prayerfully and gratefully remember them. Also, one student-athlete from each school is expected to receive an award presented by the Great American Rivalry Series prior to the varsity game for stellar performance in the classroom and on the field.
Don't miss this fun evening of camaraderie, school spirit, and football among our Sacramento Area Catholic high schools. Additionally, the first 2,000 fans on each side will receive a commemorative Holy Bowl towel.
Holy Bowl is the biggest annual sporting event between Sacramento rivals Christian Brothers and Jesuit High School since 1969. It's easily the most important day in the life of any football player and student of either school and is a nationally recognized "Great Rivalry Series" match-up.
Media is welcome to attend. Only authorized personnel with proper credentials will be permitted on the field throughout the duration of the event.
Sacramento City College's Hughes Stadium is located at 3835 Freeport Blvd., Sacramento, CA 95822. The parking lot opens at 1:00 p.m. with gates opening at 3:30 p.m. Tickets are sold out. No tickets will be sold at the door. For more information, visit www.holybowl.com.