Jesuit High School Students Achieve Prestigious National Recognition Awards from the College Board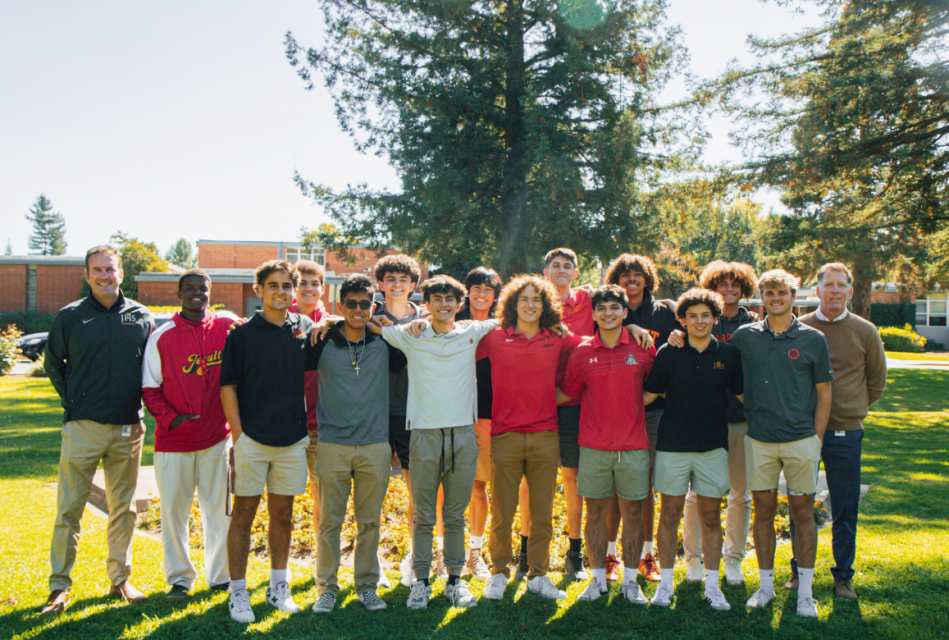 Our students have once again proven their academic excellence by earning a total of 14 prestigious National Recognition Awards from the College Board. These honors include the National African American Recognition Award, the National Hispanic Recognition Award, and the National Indigenous Award. This remarkable achievement is a testament to the outstanding dedication and academic talent of Jesuit High School students.
The College Board National Recognition Programs are designed to acknowledge and honor the exceptional academic accomplishments of high school sophomores and juniors who have achieved excellence in their academic pursuits. To be eligible for these awards, students must have taken eligible administrations of the AP, PSAT/NMSQT, or PSAT 10 exams, maintained a grade point average of 3.5 or higher, and identify as African American or Black, Hispanic or Latino, Indigenous or Native.
The National Recognition Awards from the College Board open doors to numerous educational opportunities for the recipients, including access to college scholarships, advanced placement, and a wide range of resources to support their academic journey.
Congratulations to our seniors who have earned these awards!
National African American Recognition Award
Nathan Brown
Caleb Dixon
Mattias Mendis
Delvin Ntale
National Hispanic Recognition Award
James Andrew
Eric Gomez
Luke Herbelin
Marcelino Hernandez-Peng
Richard (Gio) Martinez
Diego Perez
Dominic Parra
David Soto
Jordan Victor
National Indigenous Award