The Story of St. Ignatius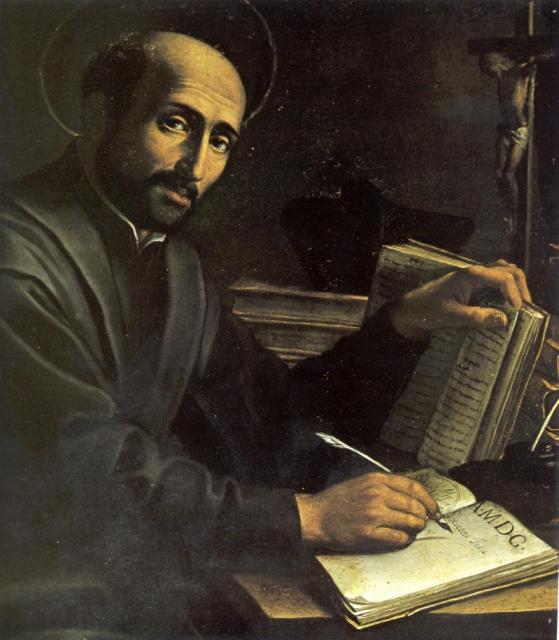 Nearly 475 years ago, St. Ignatius of Loyola founded the Society of Jesus, a community of Jesuit priests. He dedicated his life and the work of the Jesuits to Ad Majorem Dei Gloriam, "For the Greater Glory of God". This dedication and vision of St. Ignatius continues to live on today in the students and community at Jesuit High School.
Firmly rooted in Jesuit ideals and Catholic educational tradition, Jesuit provides a dynamic environment for academic,spiritual and social growth. For nearly 50 years, Jesuit High School has challenged students with a rigorous academic program in the classical, Jesuit tradition. Today, that tradition continues through a comprehensive study of the liberal arts and a strong commitment to a Jesuit mission that prepares students for college and beyond.
A Jesuit education offers more than an excellent college preparatory curriculum. Students attend from throughout the Sacramento Metropolitan area and are challenged to realize their full potential as lifelong learners and leaders in service to others. By graduation, these young men are academically competent, open to growth, loving and aware of God in their lives and the world.
When a young man enters Jesuit High School, he becomes part of a global community of men and women who are proud to have attended a Jesuit high school or university. Whether in Sacramento or cities throughout the United States and abroad, graduates feel a connection with others who have graduated from a Jesuit school. This network of Jesuit-school graduates welcomes Jesuit High School alumni into a community that can open doors in all walks of life.
Learn more in this series of infographics