Even with a mostly new team, expectations are still running high for Jesuit baseball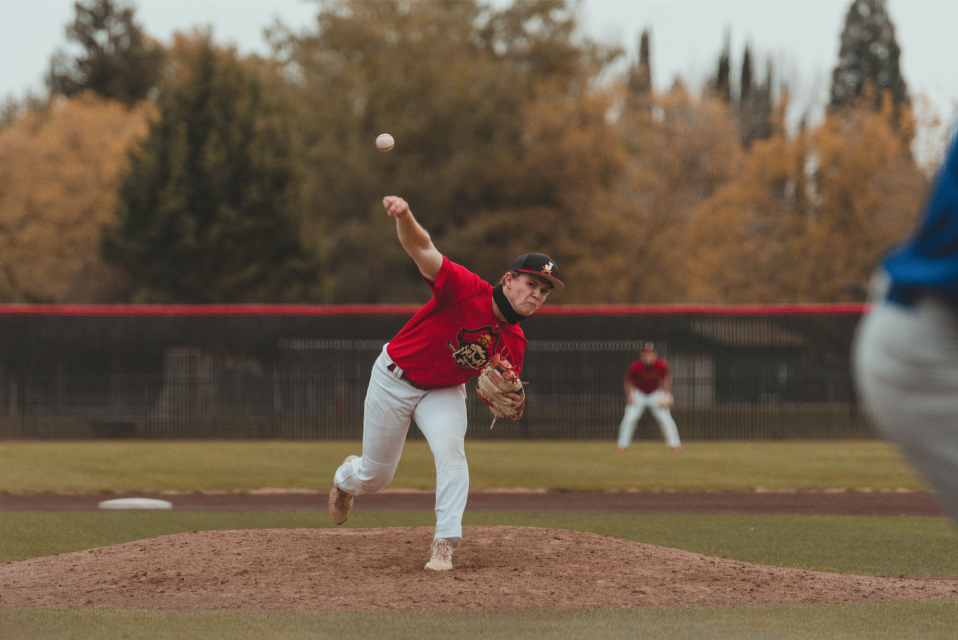 Last year's Jesuit High School Sacramento Varsity Baseball team was special. They began the 2019-2020 season 3-0, including a win over the nation's best team in De La Salle High School, before all sports were cancelled due to the COVID-19 pandemic.
With several of their players now playing baseball in college and with ace pitcher Tonko Susac '21 out for the season due to arm surgery, the 2020-2021 team looks much different.
Regardless, expectations are still running high as Jesuit is ranked No. 7 in the area according to the Sacramento Bee.
Pitcher Colton Wuelfing '21 gives his thoughts on Jesuit's chances and evaluates the team's strengths and weaknesses.
"This team is special — it's different from last year's National Championship team," Colton said. "This team's weakness consists of lack of playing time together due to COVID-19, no summer ball, [and] no fall ball. But its strengths are the returning guys know how to win being a part of last year's team. We have a lot of talented players and we all really want to win and continue to build Jesuit's reputation as a baseball powerhouse."
Outfielder and second baseman Jack Little '21 also talks about the team's strongest and weakest areas.
"The expectation for the team this season is to win our league," Jack said. "Our strength is hitting and a weaker part of our team this year is pitching [depth]."
Jack's twin brother and outfielder Nick Little '21 has the same opinion with regards to Jesuit's lineup and pitching staff.
"We have a couple of good bats in the lineup," Nick said. "I think if we just play as a team, we'll be fine. We don't quite have as much pitching depth as last year, but we have guys who can get the job done."
The Marauders will get their first chance to prove themselves when they face Alpha Charter School on Wednesday, March 31 at 4 p.m. Whatever the outcome, it's clear the players are excited to play and have fun this season.