How Easy is it to Make a Club?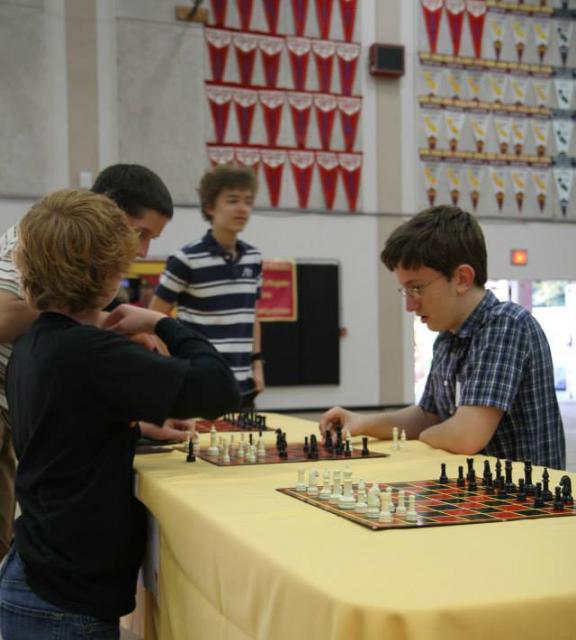 Clubs have always been a big part of Jesuit's extracurricular activities, with many students participating in different types. However, the question is, "How do I start a club and how do I know what kinds of clubs will get approved?"
Junior Martin Kyalwazi has recently started a club called Own It. This club focuses on going to schools and empowering kids not to conform to their environment and to "own" themselves and who they are.
Before he could start his club, Kyalwazi needed to have school permission. The process to gain permission, according to him, starts when one simply fills out an application on Jesuit's website that asks simple questions about the club, budget, goal, etc. Next, you need to choose moderators who can give you the resources to move the club forward. The club then needs to be approved by Mr. Hall and Mr. Caslin.
The most difficult part about starting a club, according to Kyalwazi, is getting people to join the club. "It's hard to let people know that the club not only has a mission, but has potential to get the job done," said Kyalwazi. Overall, the process for making a club is relatively simple and most clubs will typically get approved. So, if you are thinking about starting a club, go ahead and see what you can accomplish! Mr. Caslin, stated, "Clubs are places that build brotherhood, and help people become Men for Others."