Jesuit hosts first in person Back to School Night in three years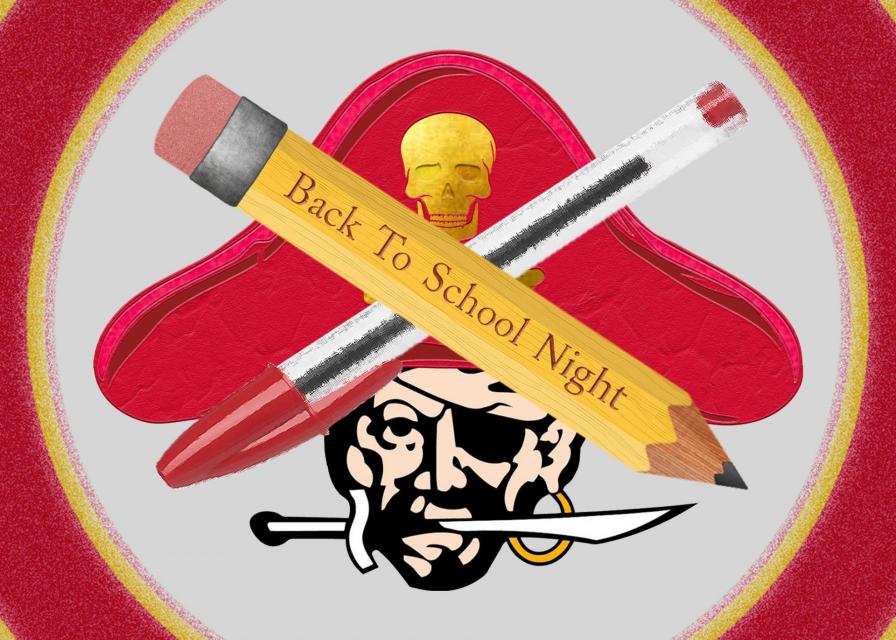 Jesuit High School Sacramento's Back to School Night is on Tuesday, Aug. 30 at 6:30 p.m. This marks the first in person Back to School Night in three years. The event looks to reunite parents and teachers and to showcase a student's life at Jesuit.

World Languages Teacher Mrs. Leslie Wilson is happy to see new and familiar faces and to create a better bond between parents and teachers.
"I also have the advantage of teaching many students [for] many years in a row so I get to know the parents," Mrs. Willson said. "I think it's nicer to see [people's] faces and meet them in person; it [forms a] better connection."
A main coordinator for the event, Assistant Principal for Academics Mr. Colin O'Connor '04, knows how serious and important this night is for teachers on campus.
"So our teachers tend to take it very seriously as an opportunity for them to make a good first impression for families and a way to indicate the ways they're welcoming students to their class and hopes for that they have for students that are enrolled in their class and all of the ways they can provide support for those students," Mr. O'Connor said.
Mr. O'Connor is also excited to see parents, and believes they are the key to the night's overall success.
"Back to School Night is for the parents," Mr. O'Connor said. "It's an opportunity for them to come on campus and meet their student's teachers. [We hope to have parents or guardians] come and get a sense of what expectations are in the classroom and how their sons can be successful throughout the school year."
Mr. O'Connor outlines how parents and guardians will navigate the night, noting that they will follow the same schedule as their son's.
"We'll start with a general session in the gym around 6:30," Mr. O'Connor said. "Dr. Wood and Fr. McGarry will give a short presentation [about] Ignatian education and the theme of the year. [Then they will] move from the gym to classes. So parents or guardians who come will go follow their student's schedule and move from period one, to period two, to period three, to period four etc."
Having parents back in person for the night makes the experience all the better for the teachers, parents, and coordinators who made this possible. It allows a closer connection between the parents and teachers, and looks to overall help further a parents understanding of what a Jesuit High School experience is like for their sons.