Opinion: Cornell University, go (other) Big Red!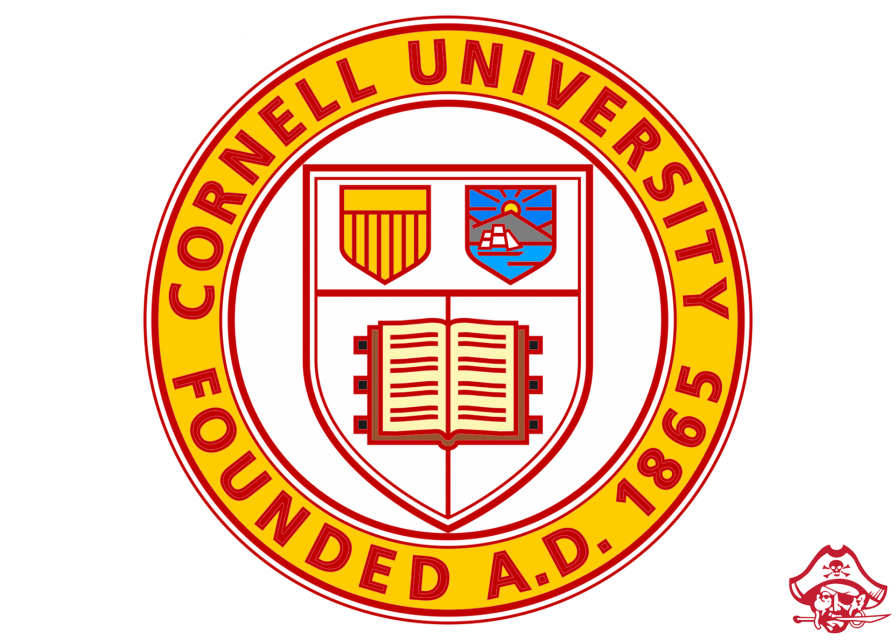 Cornell University is a private Ivy League school located in Ithaca, New York that is well known for its Computer Science, Medical, and Hotel Management programs. Cornell is also famous for being the second largest school in the Ivy League with 15,000 undergraduate students.

Cornell University was founded in 1865 by Andrew Dickson White and Ezra Cornell. The two constantly disagreed about how the college should be built and run, resulting in the campus' architecture being seemingly random. Whenever one founder designed a building, the other tried to, out of spite, build something in a completely different style.
The campus is a massive (2,300 acres, about 46 times as large as Jesuit High School Sacramento's campus), in the hills of the idyllic city of Ithaca, New York. The population of the city is actually smaller than the number of students at Cornell, so it feels very much like a college town. The walks from building to building can be lengthy because of the campus' size, so I would suggest you bring a bike.
Freshmen and sophomores are required to stay in one of Cornell's 15 dorm buildings and thus have guaranteed housing; however, they can also live in affiliated housing to fulfill the residential requirements. Seniors and juniors do not have guaranteed housing and are encouraged to apply for on-campus housing the year before to have the highest likelihood of getting a place on campus. On campus housing costs $10-12 thousand a year.
Cornell has 28 great dining options. The Morrison Dining Hall is one of the largest cafeterias on campus and has many great selections. It is open from 7 a.m. to 8:30 p.m. on most days. An unlimited meal plan is required for all freshmen, which includes all you can eat unlimited swipes at the 10 residential dining rooms and eight bonus meals for guests. A year of the unlimited dining plan costs $6,612.
There is a huge alumni network at Cornell, which is composed of over 250,000 graduates. 600 Cornell alumni clubs exist in more than 80 cities across the world.
I would highly recommend Cornell for students of any major.; it's a beautiful Ivy League university in an idyllic college-town and many of their programs cannot be beat.