Opinion: Georgetown University offers historic campus, Catholic education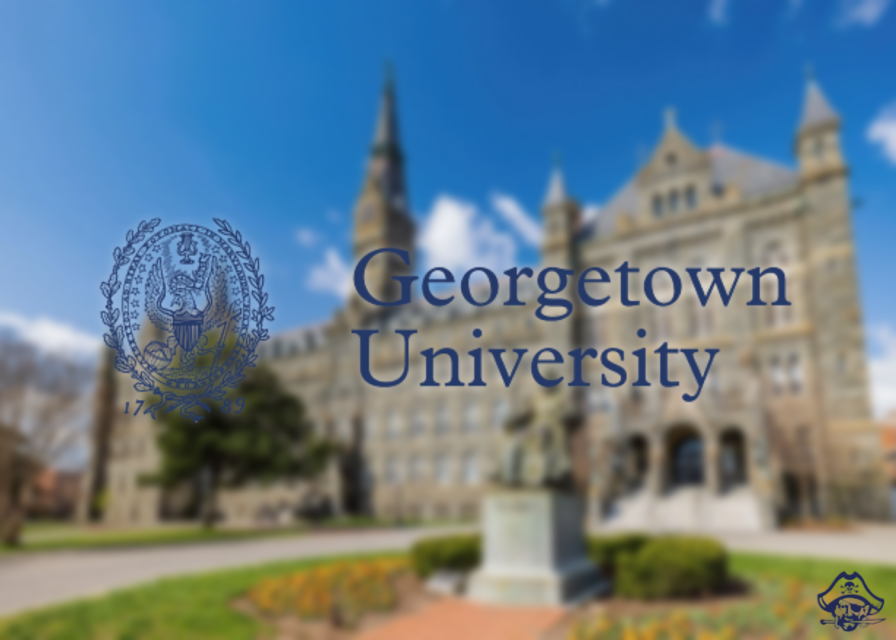 Georgetown University is a private Jesuit institution and research university located in Washington, D.C. It offers the opportunity for Jesuit High School Sacramento students to continue their Jesuit education in the nation's capital, with access to a multitude of internships and a beautiful campus.

Georgetown was founded in 1789 in hopes of representing Catholic beliefs in a time of widespread religious oppression in the United States. They were also such an integral part of the early United States that they are one of the only private institutions allowed to use the US seal in their logo.
The 104 acre campus is set within a beautiful suburb about a 15 minute drive from the capitol building. The university is made in a European Romanesque style with many large cathedrals. The campus feels expansive, but also intimate. Buildings are easy to navigate and one could cross the entire university in a short walk.
On-campus housing is required for all freshman, sophomore, and junior students at the university. Students in their senior year may choose to apply for on-campus housing, which they are likely to get, or live off of campus. Cost of living can be high around Georgetown, but seniors who live off campus can find some affordable options.
Georgetown has plenty of great dining choices, including six different restaurants within Lea O'Donovan Hall, a 24 hour snack restaurant, a weekly farmer's market held on campus, and over 2,000 restaurants in the Washington, D.C. area. On-campus meals are swipe-based and all access meal plans cost over $3000 per semester. These meal plans are required for all non-seniors, but financial aid does carry over into the meal plan.
School spirit is huge at Georgetown. There are more than 215,000 past and current Hoyas, Georgetown alumni, currently alive. Alumni include the King of Jordan, the King of Spain, the former Presidents of Panama, the Philippines, Colombia, Costa Rica, United States, El Salvador, and Ecuador, as well as the actor Bradley Cooper.
I would highly recommend Georgetown for students of any major. It's a beautiful Jesuit university located in one of the most interesting and diverse cities in the world and many of their programs cannot be beaten. Regular decision applications are due Jan. 10, 2022.