Review: Book of Boba Fett: worst Star Wars show yet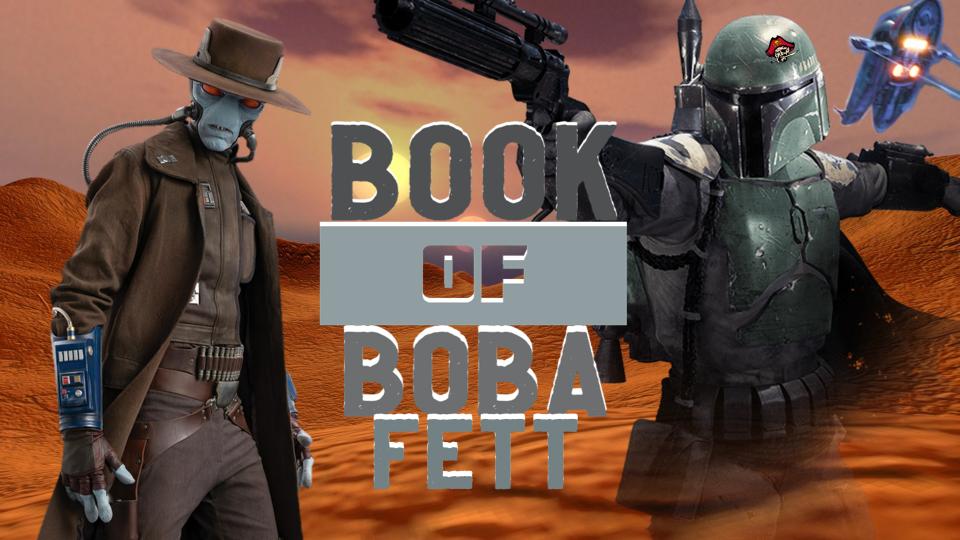 Jon Favreau's "The Book of Boba Fett" premiered on Disney Plus starting Dec. 29, 2021. The show stars Temuera Morrison as Boba Fett, Ming-Na Wen as Fennec Shand, Pedro Pascal as The Mandalorian, and many more special cameos. The show takes place just after the events of the second season of Jon Favreau's other show "The Mandalorian," and it follows a wounded Boba Fett on his journey to take over Mos Espa as its benevolent crime boss.

The series begins by showing how Boba Fett got to where he was in the beginning of season two of "The Mandalorian." It then flashes forward to Boba Fett taking over crime syndicates on Tatooine. The first three episodes mainly follow Boba Fett before the events of "The Mandalorian" season two, while the last four episodes mainly take place following those events. This format could have actually been fairly acceptable if not for the last couple of episodes.
Episode five follows the Mandalorian and his life after the events of "The Mandalorian" season two. Throughout the entirety of episode five, Boba Fett makes no appearances. The viewer is left very confused whether you are truly watching "The Book of Boba Fett" or "The Mandalorian." While watching the episode, I spent my time thinking only about the dumb idea of making a whole episode surrounding the Mandalorian and his desire to be with Baby Yoda. The episode serves only to hype the third season of "The Mandalorian" instead of furthering the story of Boba Fett.
Even worse, however, is that episode 6 not only repeats the mistakes of episode 5, but they double down on them. Again, the episode focuses on the Mandalorian, and even worse, about how he feels about Baby Yoda, Luke Skywalker, Ahsoka Tano, and Cad Bane. To most viewers, these cameos sound amazing, but people forget that the show is about Boba Fett, who never makes an appearance.
Cad Bane (the intergalactic bounty hunter from the animated "Clone Wars'' series) is introduced as the main villain of the show … in episode 6 … in the 6th of a 7 episode season. The main villain is introduced in the second to last episode, and then he's killed off in the next episode.
If you want to have a villain in a TV show, introduce him in the beginning or the middle of the season, but not at the end. One should only introduce a villain at the end if he is going to appear in the next season. For some reason though, this show just decides to kill him, causing the viewer to have no emotional takeaway from his death.
"The Book of Boba Fett"should have never been made. It is just one huge, largely boring, advertisement for "The Mandalorian" season three. I recommend this show to no one, and give it 0/5 stars.