Review: 'Inventing Anna', entertaining show based on a true story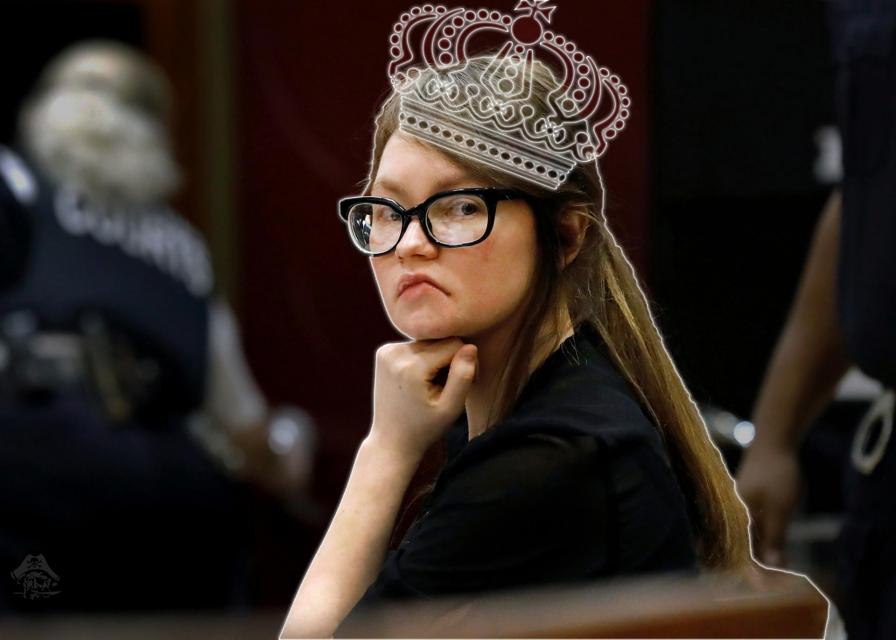 The Netflix limited series "Inventing Anna," created by Shonda Rhimes, was released on Feb. 11, 2022. The show stars Julia Garner, Anna Chlumsky, Laverne Cox, Katie Lowes, Alexis Floyd, and more.

This nine episode series illustrates the true life story of Anna Sorokin (Julia Garner), a young German con artist notoriously known as Anna Delvey who tricked the elite of New York City and nearly got away with swindling millions of dollars to develop her private arts club known as the Anna Delvey Foundation.
The story follows Vivian Kent (Anna Chlumsky), a journalist who tries to save her career with a tell-all article that will reveal Anna's true story to the world.
Similar to what the show portrays, the real Anna Sorokin was caught and imprisoned in 2019. Her penalty included four to 12 years of imprisonment, a $24,000 fine, $199,000 restitution, and deportation to Germany. However, due to good behavior, Anna was released from prison on Feb. 11, 2021 after being incarcerated for about four years.
Garner skillfully portrays the young Russian-German woman with the perfect tone, actions, and behavior. From her emotions to the dialogue between her and her friends, it all is presented so well on the screen.
Another great actor in this series was Arian Moayed who portrayed Anna's lawyer, Todd. He did a wonderful job bringing the character to life, and showing how work can easily impact and conflict relationships with family and friends. Moayed also gave a visceral and emotional performance in dramatic scenes, especially in the courthouse and with Anna in a jail cell.
What is very unique about this show is the plot. Each episode focuses on the perspective of a different person deceived by Anna and her master plan, from her best friend Rachel Williams (Katie Lowes) to her ex-boyfriend Chase Sikorski (Saamer Usmani). We dive deep into each person's personal relationship with Anna and how they all affected her life, for better or many times for worse.
While the majority of the writing is done well, parts of Pressler's and Rhimes' work is repetitive and monotonous. There are a large handful of scenes that are repeated many times throughout the show, and at some points I felt a little bored and just wanted to see new aspects of Anna's story I hadn't yet watched.
The direction by David Frankel, on the other hand, was executed quite well. When a scene reappeared in the show, the events in that scene were the same but the point of view was changed to another character. Then, the show followed that new character and what they did after that subsequent scene. This made up for the repetitiveness and brought something new to the show that I had not yet seen before watching this.
I would recommend "Inventing Anna" to anyone interested in an entertaining show with no extremely intense or violent scenes, or to anyone interested in learning about the real Anna Sorokin and what she did. This is a crime drama that is, without a doubt, binge-worthy.