Review: Spotty first season of 'The Witcher' disappoints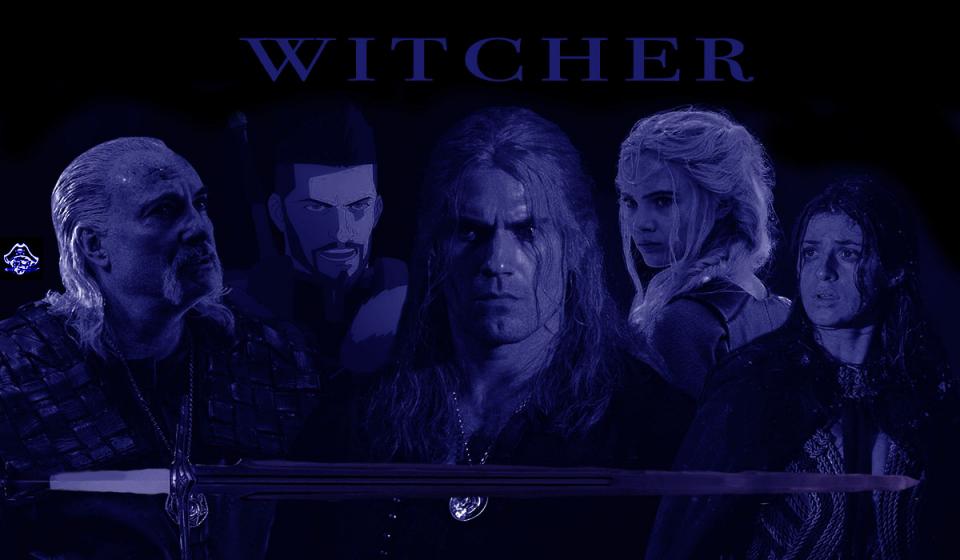 On Dec. 20, 2019, Netflix released the first season of the long awaited "The Witcher" series, starring Henry Cavill. Now with the release of the second season, I figured it was time to look back on the first season.

The show is based off of the Witcher book series by Polish author Andrzej Sapkowski. The first season was specifically based on the collection of short stories, "The Last Wish" and "Sword of Destiny," which both preceded the main Witcher novels.
The show follows three main characters: the Witcher Geralt of Rivia (Henry Cavill), the Sorceress Yennefer of Vengerberg (Anya Chalotra), and the Princess Cirilla 'Ciri' of Cintra (Freya Allan) with an occasional appearance from the Bard Jaskier (Joey Batey). Each of the character's journeys begins at different times and different places in the first season until they all eventually converge into one storyline.
The first season of "The Witcher" is unique in that it isn't linear, opting instead to bounce the viewer through different perspectives in time in order to cover the different key events that develop and form each of the characters. We watch and experience Geralt and the bard Jaskiers friendship, Yennefer's backstory, Geralt and Yennefer's relationship and connection, and Geralt's connection to Ciri.
That being said, everytime we see a character again, it is best to assume a large amount of time has passed since we last saw them. The only exception to this rule is Ciri as her storyline is linear for the most part.
In my opinion, making the show nonlinear created a lot of unnecessary confusion for viewers. It also tended to make the show seem inaccessible to viewers new to the Witcher franchise.
The show seems to be written with the assumption that everyone watching it is already somewhat familiar with the world "The Witcher" is set in, creating a lot of confusion and frustration, all of which is made worse by the nonlinear storytelling and structure.
It is a shame that these problems exist because the world the show creates is quite expansive. The show also has perfect casting for the characters with each actor and actress bringing their respective roles to life. Unfortunately, the show is held back due to strange and bad direction choices as well as lazy and rushed writing.
Personally, I don't think season one is very good, the unusual and frankly bad writing on top of the show's weird pacing makes the experience of watching the show enjoyable and frustrating; however, it gives the context needed to watch and fully understand season two, which is much better than its predecessor.