Parent Wellness Webinar
Recording available by request for all our families
Thank you for helping us to celebrate Mental Health Awareness Month this May!
Webinar
Did you miss the Parent Wellness Webinar? Please reach out to Wazhma Kakar, Kasey Cardinale, or our counseling team for the recording link.
Speaker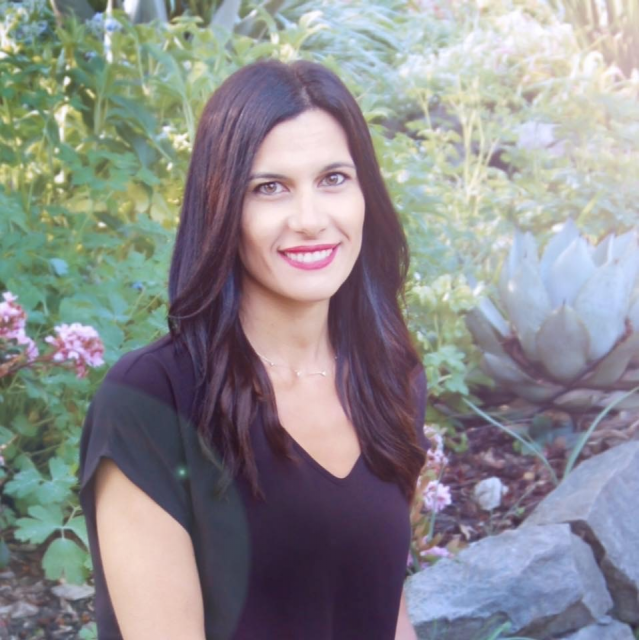 Melody Fananapazir, M.S. CPDT is a psychologist and professional life coach of Flourish Coaching, specializing in wellness, academic, executive, and parent coaching. She is a Positive Discipline parent and educator trainer and Mindfulness educator that provides workshops, courses, webinars, trainings, and one-on-one coaching nationwide and internationally. In addition to her private practice, she works in the school setting with teens as a School Psychologist offering counseling, academic coaching, and mental health support for a local school district.
She has also worked as an Industrial/Organizational Psychologist for organizations and corporations in talent management, organizational development, work life balance, and employee wellness.
She has been living in Sacramento for 7 years with her husband and 2 children ages 14 and 11. Follow her on Instagram, Flourish Coaching,(@hello_flourish) to schedule bookings and receive updates!
FOR MORE INFO:
https://linktr.ee/MelodyFananapazir
IG: @Hello_Flourish