Student Schedules
for Fall 2020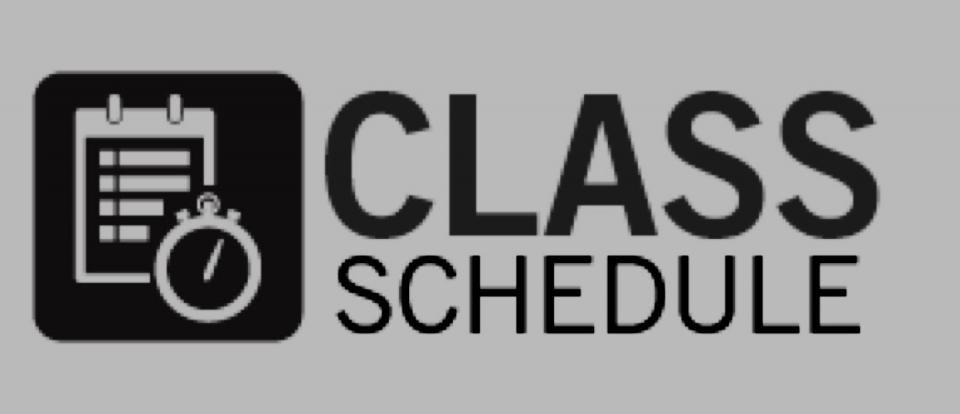 As of Tuesday, July 28, all students and parents should have received an email from Jesuit Sacramento sharing schedule information.
Returning students will receive an email directing them to PowerSchool for their schedule.
Incoming Freshmen and transfer students will receive a separate email with instructions on how to access their schedule as well as additional orienting information.
All student emails will contain directions for accessing our textbook list.