2023 Spring Musical Auditions
"Singing! Dancing!! Fish!!!"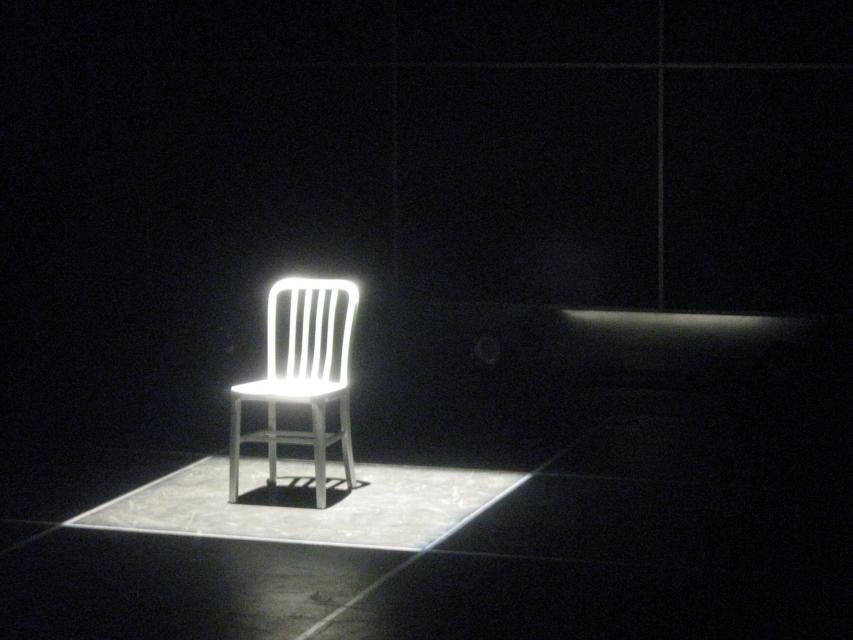 Come be a part of Disney's "The Little Mermaid"!
Auditions will be Wednesday, 11/30 & Thursday, 12/1 in our Black Box Theater.
To sign up for an audition or to do tech, please check back here after our Info Meeting on Thursday, November 16th.
No experience necessary. All are welcome!
: )