Auction Donation Drop Off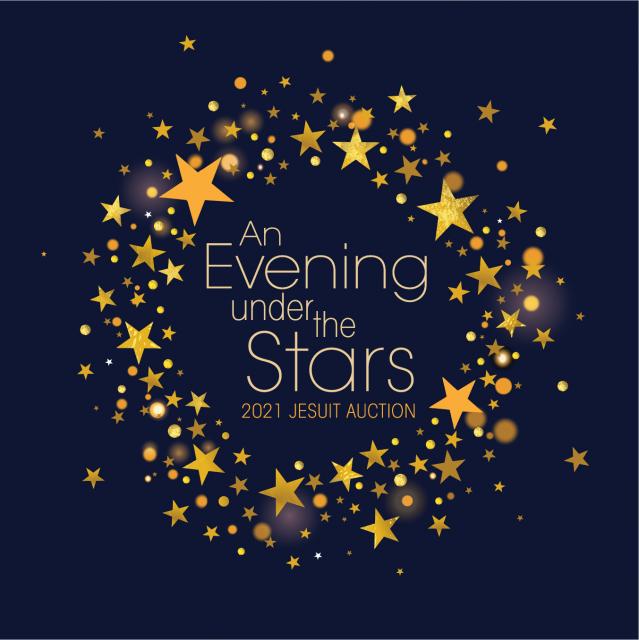 Help support the upcoming Jesuit Auction by donating an auction item. We've made it really easy for you to drive-thru and drop off your item.
Monday, Feb 8th and Thursday Feb 11th
7:30-9:30am
Volunteers stationed at 2 locations: On American River Drive by entrance to back parking lot & in Upper Chapel parking lot.
Need ideas on what to donate?
Vacation homes, wine, wine tastings, jewelry, electronics, unique experiences, gift cards & more.
Check out JesuitHighSchool.org/Auction for great ideas and the online donation form.