Camp Okizu – for children with cancer and their families
Final essay prompt is attached below.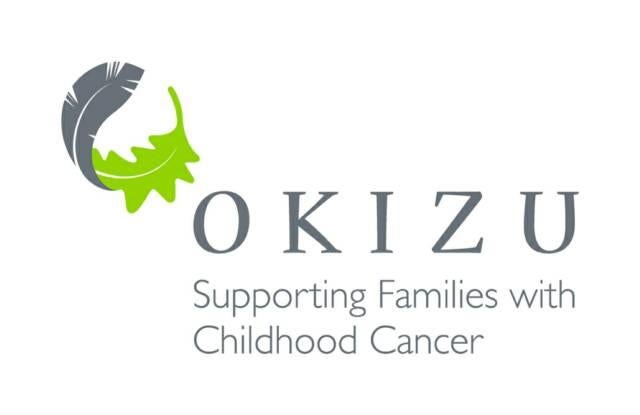 The mission of Okizu is to provide peer support, respite, mentoring, and recreational programs to meet the needs of all members of families affected by childhood cancer. Since 1982, thousands of children with cancer have experienced the thrill of summer camp at Camp Okizu. Courage and hope are plentiful and friends abound. At camp, children rediscover that they are children and not just cancer patients.
A camping experience is invaluable to children undergoing and recovering from cancer treatments. Camp provides a wonderful setting, outside the hospital, where children can meet other kids who have lost their hair during chemotherapy, had to face a limb amputation or suffered a relapse after months or years off treatment. For many, it is the happy memories of camp and the anticipation of next year that help them through their painful treatments and diagnostic procedures.
The resident camp program allows the campers to experience fun, adventure, independence, camaraderie and learning in an outdoor setting with kids who have shared the cancer experience.
Junior Volunteers (17 and older): following 2 days of training, JVs will help with all the cabin groups by facilitating and participating in special interests and programs. They must provide their own transportation to camp (approx 2 hours from Sacramento) but are provided with a ride home at the conclusion of camp week.
Jesuit High School students, age 16, are invited to apply to be "Dishies" who work mostly behind the scenes on meal prep and washing dishes, Dishies also have some interaction with the children, especially in special programs such as making ice-cream. There are several weeks of camp which need Dishies. Please see website for dates. Transportation to and from camp is provided for Dishies.
There are minimum qualifications for all positions, such as the ability to lift, full mobility, etc. Applicants are required to provide 2 references with their online application and will follow up with a phone interview. Qualified applicants are placed on a first-come-first-assigned basis, so DO NOT DELAY.
To access the online application go to okizu.org and click on "Volunteer" then "Summer Camp." Be sure to follow the prompts and click submit when your application is completed. You will also need to provide 2 references as part of the application process.
I've applied: Now what?
1. Once you're notified that you've been selected to serve at Camp Okizu, complete the Summer Service Parent Permission Form (below) and submit it to Mrs. Barnes along with your $150.00 summer course fee a.s.a.p. and no later than April 25.
2. Within one week of completing your week at camp, submit your final synthesis essay and visual project to Mrs. Barnes. See the final essay prompt below.
3. Attend the on-campus reflection group at the end of summer.