Changes to Water Polo, Football, and Cross Country Playoffs
Click here for more information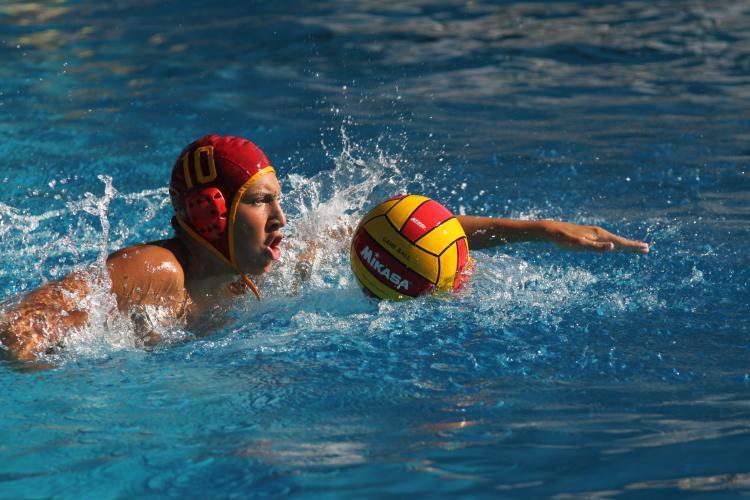 The Water Polo NorCal Regional Championships have been cancelled due to the smoke in the Fresno Region. It appears that the CIF will not be rescheduling these competitions. Marauders, congratulations on a great season!
Football playoffs. Please CLICK HERE for statement.

The Cross Country Championships are scheduled for Saturday, November 17. The schedule and location – Willow Hill Park in Folsom – remains the same.