Do Something Exciting This Summer!
Summer at Jesuit registration now open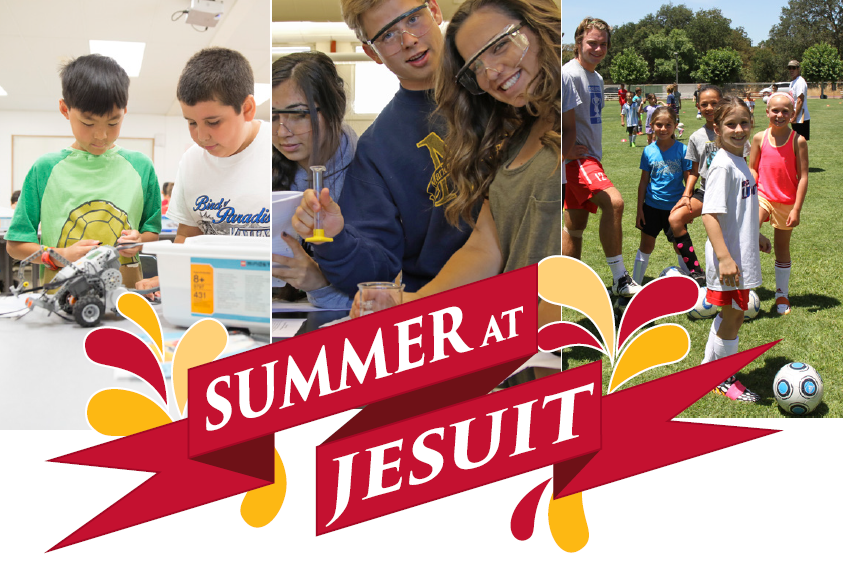 Don't let another vacation slip away…do something memorable this summer at Jesuit!
Summer programs are OPEN to 1st – 12th-grade girls & boys.
Sports Camps
Academy Camps
Academics Plus
High School Summer School
The Summer at Jesuit (SAJ) experience features an unparalleled facility of nearly 53 acres on a beautiful campus and an instructional teaching program that is second to none. We offer a structured, engaging, and inspiring summer program that combines gameplay and teaching in sports, academics, and the arts as well as high school course work in a condensed timeframe for those wanting to get a leg up on their required curriculum.