Drama Camp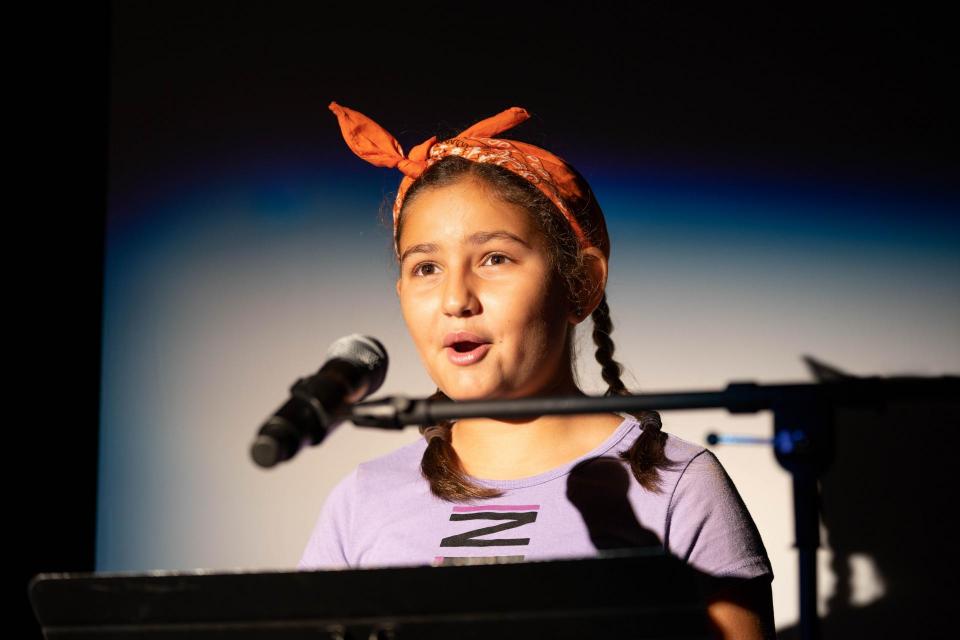 Schedule
Grades 5-8 Co-ed Drama Workshop Session 1 (Online)
June 14 through June 18, 2021
1:00 p.m.-4:00 p.m.
$180
Grades 5-8 Co-ed Drama Workshop Session 2 (Online)
June 21 through June 25, 2021
9:00 a.m.-12:00 p.m.
$180
Description
This online one-week Drama Workshop focuses on the tradition, craft and use of puppets in live theater. You will create multiple puppets, practice puppet manipulation, write, design, and perform a play. The final version of the play will be streamed online a week later.
Tech requirements: Students will need to have a device or laptop (including a functioning microphone) and an internet connection strong enough to stream video and sound simultaneously.
Register for Drama Camp
Instructor: Ed Trafton
Instructor
Ed Trafton '84 has been a part of Jesuit Drama since 1990 and has served as its artistic director for the past 14 years. Mr. Trafton brings a wealth of knowledge to his work as a teaching theater-artist, with experience teaching in local schools, universities and theatre companies. He thinks live theatre is the best art form on the planet! Mr. Trafton looks forward to working with students this summer.