Happy Holidays
From our home to yours...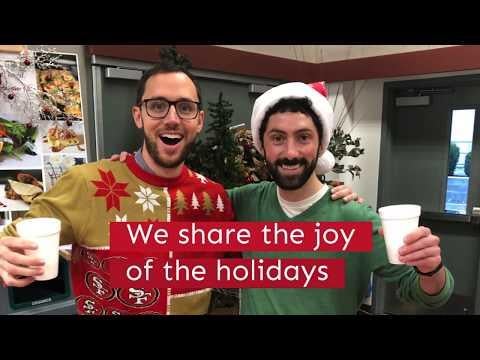 As this year comes to a close, we would like to share with you some of the many joys this semester has held for us at Jesuit High School. We hope this festive digital Christmas card from our students gives you a glimpse into the Jesuit experience and the many ways the God of joy and love continues to be born anew here on Jacob Lane.
We hold you in our prayers this Christmas season. May this Holy Season be filled with songs of praise, the brilliant light of God's Eternal Love and the gift of Peace upon you and all those you love.
As the Festival of Lights is upon us, we also wish a very happy Hanukkah to our Jewish brothers and sisters.
Merry Christmas from all of us at Jesuit High School Sacramento!
Rev. John P. McGarry, S.J.
President