Holiday Gift Show
A Fundraiser for Jesuit's Grad Night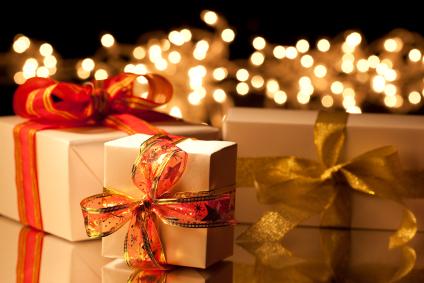 When: Wednesday, December 7th From 10am – 2 pm
Where: 590 Pala Way, Sacramento
Show Offerings Include:
India Hicks
This is one of the most exciting lines out today! Launched in 2015, the line includes fragrances, handbags, scarves, and jewelry. Not available in stores, India Hicks has been featured by Oprah, Real Simple and Forbes. Thanks to our 2016 Jesuit Alum moms, Samya Haddad Mellor and Nancy Dyer for offering us this opportunity.
Beautycounter
Devoted to progress and safe products, the line includes skin care, body care and make up. We will have wonderful limited edition holiday gifts and fun stocking stuffers for everyone in the family. Thanks to Stacey Fairley, mother of Tate Walden, '19, for sharing this great line with us.
J Brian Valley Harvest Jams
Joann Brian's jams are legendary in Sacramento! From Boysenberry Jam to Jalapeno Pepper Jelly, customers rave about these products. Joann will be featuring gift baskets for the holidays as well as a variety of jams.
Ettore's
Established 31 years ago, Ettore's has been a staple in Sacramento for generations of families! We are so delighted that Lisa Calk, mother of Brandon Calk '17, will be providing cookies and a few famous Gingerbread houses for purchase to satisfy everyone's holiday sweet tooth!
A portion of all proceeds will be donated to benefit the Disneyland Grad Night for the Class of 2017.
For more information, please contact Allison Bauer at agbauer63@gmail.com or (916) 267-1620.