Loyola Guild
Established in 1955, the Loyola Guild is a non-profit corporation of Jesuit parents and friends which fosters the educational and social needs of the high school community. The Guild sponsors annual events with profits going towards Jesuit's scholarship endowment. Volunteer opportunities are plentiful – this is a great way for parents to get involved, make lifelong friends and stay connected even after graduation!
Membership
Meetings and events are open to all members and prospective members. Bring a friend!
Annual Membership: $25 -Receive a free "Mothers for Others" car decal
Four-year Membership: $90- Receive a free Loyola Guild tote
Lifetime Membership: $275- Receive a free white puffy Loyola Guild vest
Upgrade from Annual or 4-year to Lifetime Membership: $250
Complete the membership application
Board
Earn Your Hours While Making New Friends!
Looking ahead, join the Board in one of these open positions:
Volunteer Coordinator
Treasurer Elect
CTL or Logo wear Treasurer
Alumni or Senior Class Reps
Mother-Son Dance or Holiday Membership Event
Properties & Supply Management
If you are interested in an Advisory Board position or committee role, please email the Loyola Guild Presidents HERE
Class Reps
Loyola Guild provides each class at Jesuit with a "Class Representative" that can be a resource for questions about Jesuit, Volunteer Hours or Loyola Guild.
New Class Reps for the 2021-2022 school year will be announced this summer!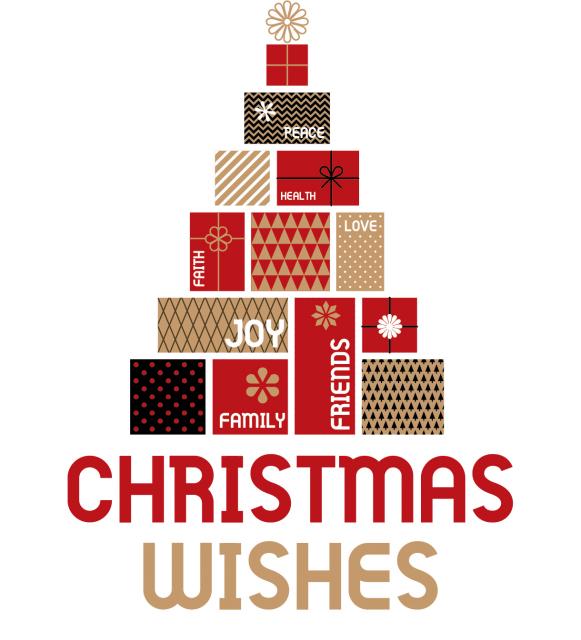 At the Doubletree Hotel Sacramento
Order traditional CTL Bears, wreaths, and more now online before you hit the lane
Loyola Guild is instrumental in making many events happen on campus each year. Each event aims to build community & raise funds for Jesuit High School.
New Parent Coffee at Freshman Orientation
At the beginning of each school year, the Loyola Guild hosts a coffee for the new parents. Join us in the Harris Center immediately following the Student/Parent Mass and orientation.