Loyola Guild
Established in 1955, the Loyola Guild is a non-profit corporation of Jesuit parents and friends which fosters the educational and social needs of the high school community. The Guild sponsors annual events with profits going towards Jesuit's scholarship endowment. Volunteer opportunities are plentiful – this is a great way for parents to get involved, make lifelong friends and stay connected even after graduation!
Membership
Meetings and events are open to all members and prospective members. Bring a friend!
Annual membership: $30
Four-year membership: $100
Lifetime membership: $300
Upgrade from Annual or 4-year to Lifetime Membership: $260
Complete the membership application
Board
Download the Board Roster for 2022-2023
We would love for you to get involved! Share your time and talents by serving on our board. If you're interested in joining our board or one of our committees, please email the Loyola Guild Presidents HERE
Bylaws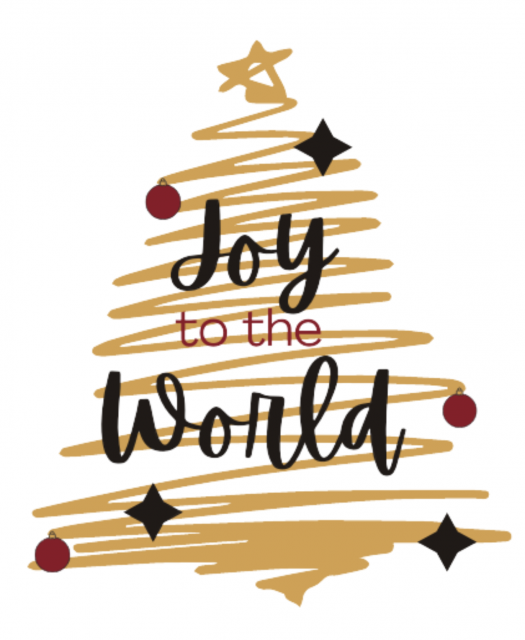 Christmas Tree Lane, lovingly called CTL, is a beloved tradition at Jesuit High School. The first Christmas Tree Lane fundraiser was held in 1956! The funds raised helped open Jesuit High School. CTL remains the Guild's signature event and fundraiser. The profits benefit student financial assistance at our school. CTL combines holiday shopping, a Christmas-themed performance from Jesuit boys and their parents and St. Francis seniors, and the opportunity to connect during the holiday season.
The Loyola Guild participates and hosts multiple events for parents, alumni, and students. We invite you to volunteer for the following events:
Freshman Orientation / Parent Coffee
Frosh Overnight
Alumni Homecoming BBQ
Mother Son Mass
Christmas Tree Lane
Father Son Mass
Mother Son Dance
Grad Night