IMPORTANT NOTICE:
We are experiencing intermittent phone issues. Click here for more information.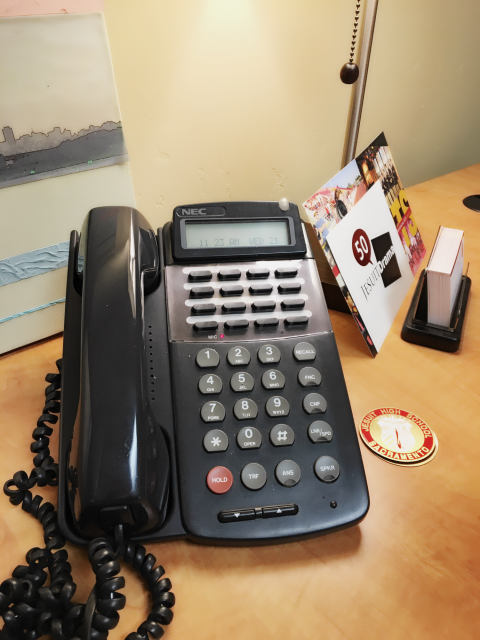 Announcement
IMPORTANT NOTICE: Technical Issue with Telephone Lines
We are experiencing problems with the inbound phone lines for Jesuit High School. We hope to have the issue corrected by the end of the day today.
For early dismissal/absence, please call the alternate attendance line at 916-800-2135 or email Mary Harrison at mary.harrison@jesuithighschool.org
For any other matter, please use our Employee Directory to contact specific faculty/staff or Colleen Arrigo at colleen.arrigo@jesuithighschool.org
Thank you for your patience as we work through this.