Kevin's Gone Public!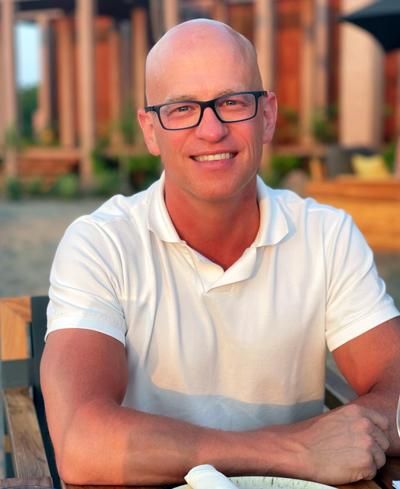 Jesuit Drama alum Kevin Landis '96 (Macbeth, My Fair Lady, Ten November) has published a book on New York's Public Theatre under the leadership of Oskar Eustis.
"Informative and very readable … [an] excellent overview of an iconic theatre." ―British Theatre Guide
To get his wonderful book, click here.
Congratulations, Kevin! We're so proud of you.
: )