The Marauder Seminar
Get oriented to campus, meet your classmates, brush up on subjects, and get a jump start to being ready for high school.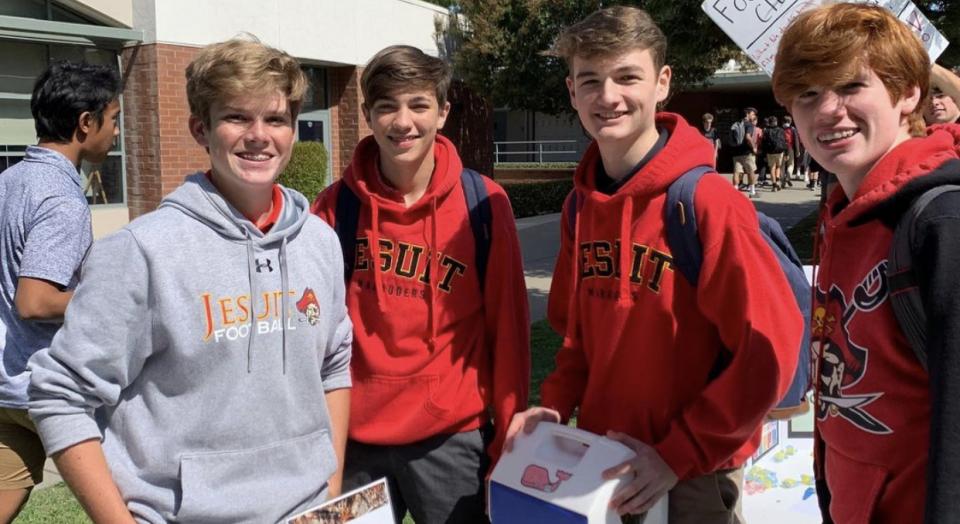 June 13 – July 1: 8:00 a.m. – 12:45 p.m.
Marauder Seminar is here for our Class of 2026!
Our hope is to acclimate the incoming freshman to Jesuit academics and culture and get them comfortable on campus. Students will be introduced to academic methods, technology, and content that will help prepare them for their journey at Jesuit High School. They will begin their summer reading assignment, meet new friends and start the new year poised for success.
Pre-requisite:
You must be an incoming Jesuit freshman for the fall of 2022.
Format: In-Person
Cost: $500 plus $50 registration fee
Credits: non-credit