The Marauder Seminar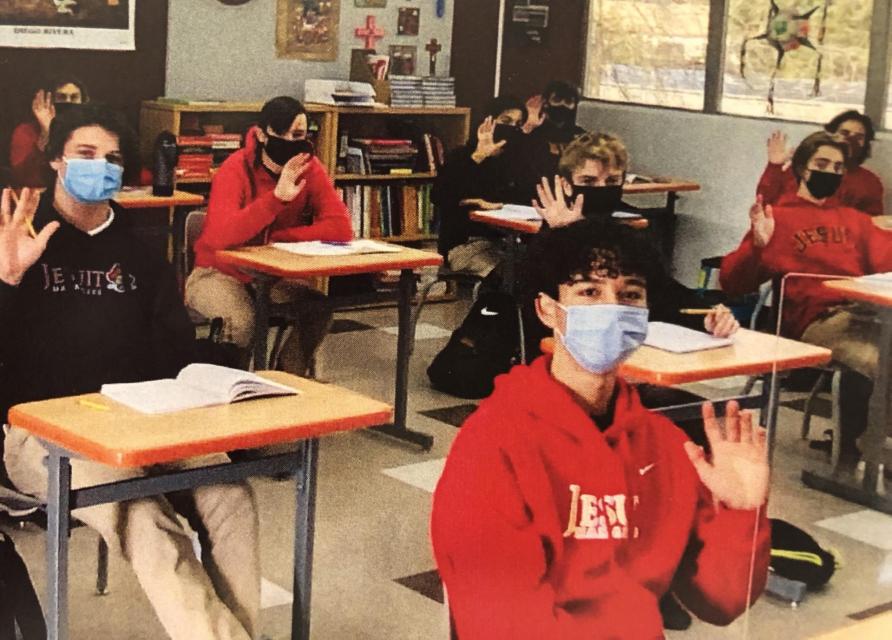 June 14– July 2: 8:00 a.m. – 12:15 p.m.
Marauder Seminar program is created for incoming 9th-grade students at Jesuit. The program consists of several core classes: English (writing and grammar), Reading and Learning (study skills), Math (intro to Algebra 1), and Science.
Our hope is to acclimate the incoming freshman to Jesuit High School academics and culture and get them comfortable on campus. Students will be introduced to academic methods, technology, and content that will help prepare them for their journey at Jesuit High School. They will begin their summer reading assignment, meet new friends and start the new year poised for success.
Pre-requisite:
You must be an incoming Jesuit freshman for the fall of 2021. Enrollment in the Marauder Seminar may be required or recommended by Jesuit's admissions committee. You will be advised directly with a letter if this is the case.
Format: In-Person
Cost: $500 plus $50 registration fee
Credits: non-credit