Vehicle Donation
All Proceeds Benefit the Jesuit Scholarship Fund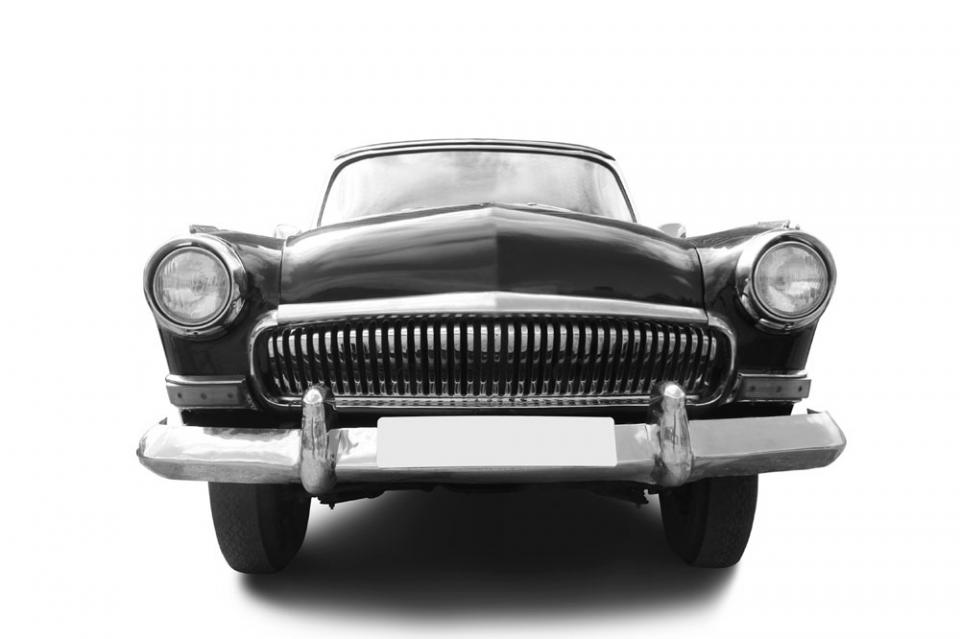 If you are holding onto a vehicle that has outlived its usefulness, simply because disposing of it through a sale or trade-in can be such a hassle, we have a solution for you! Consider donating your vehicle (car, truck, boat, or RV) to Jesuit High School. Hundreds of friends of Jesuit have already done so.
We make it easy for you. We will actually do it all, including the paperwork, at no charge to you! And the best part is that all of the proceeds benefit the Jesuit Scholarship Fund.
Now, here is what you will receive:
You receive a tax deduction for your donation.
DMV paperwork done for you.
Towing arranged at NO CHARGE to you.
No worries about having to pass a smog check.
Avoid hassles of negotiating a trade-in.
Avoid a trip to the DMV.
Jesuit's Vehicle Donation Program is run entirely by Jesuit Booster Club volunteers. Our volunteers answer calls from potential donors, organize the vehicle pick-up and process the DMV paperwork.
To donate your vehicle today just call (916) 482-6060 x550!