Why Choose Jesuit?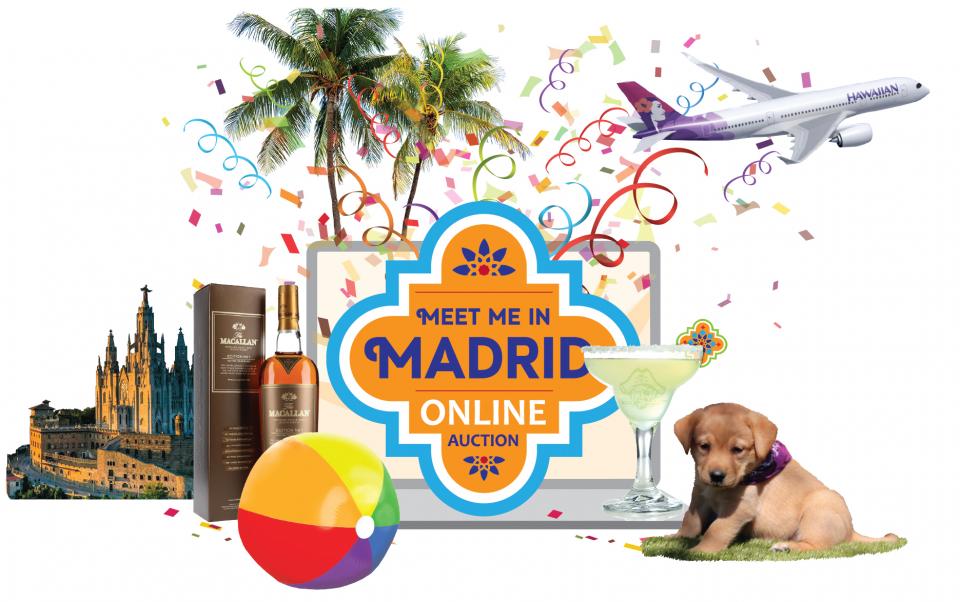 THE PARTY WITH A PURPOSE - 48th Annual Jesuit Auction
The Auction is over, but it isn't too late to participate! Consider making a donation
This week we called together our community to support our young men during our annual Auction—our largest and most vital fundraiser. Our deepest gratitude to all who bid, donated and supported our school in thousands of big and small ways. Thank you!