John Lemmon '72
Board Secretary-Treasurer, Trustee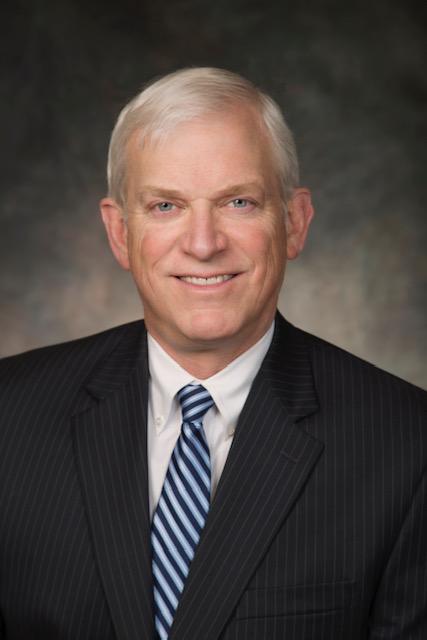 John Lemmon is a third-generation Sacramentan with deep roots in our region's business and civic communities. John grew up in Carmichael and is a proud member of Jesuit High School's class of 1972. He went on to graduate summa cum laude with a degree in political science from the University of California at Davis in 1976 and earned a Juris Doctor degree in 1979 from UC Hastings College of the Law in San Francisco.
John is the Managing Partner at Knox, Lemmon & Anapolsky, LLP, a business law firm which has been representing California entities in all forms of business disputes and transactions since 1991. In his legal career, John has accumulated more than 40 years of experience representing businesses in corporate and real estate matters.
John and his wife, Debbie, who have been married for more than 45 years, are very proud of their three adult children and six grandchildren. Their sons, Erik ('98) and Christopher ('00), are JHS graduates. Their daughter, Elizabeth, graduated from Loretto High School in 2004.
John's long history of involvement in Sacramento's business and civic communities includes the following:
President of Rotary Club of Sacramento, 2017-2018
Member of Board of Directors of Rotary Club of Sacramento, 2014-2017
Past President and member of Board of Directors of Rubicon Park Estates Improvement Association, 2011-2016
Member of Board of Directors of Point West Rotary Club, 1994-1996
Member of Board of Directors and Past President of Jesuit High School Alumni Association
Member of Founding Board of Directors of Cristo Rey High School Sacramento
Member Cristo Rey High School Sacramento Feasibility Study Committee, 2004-2005