Brotherhood Stories: Mr. Fazli & Captain Black in Afghanistan
RSVP needed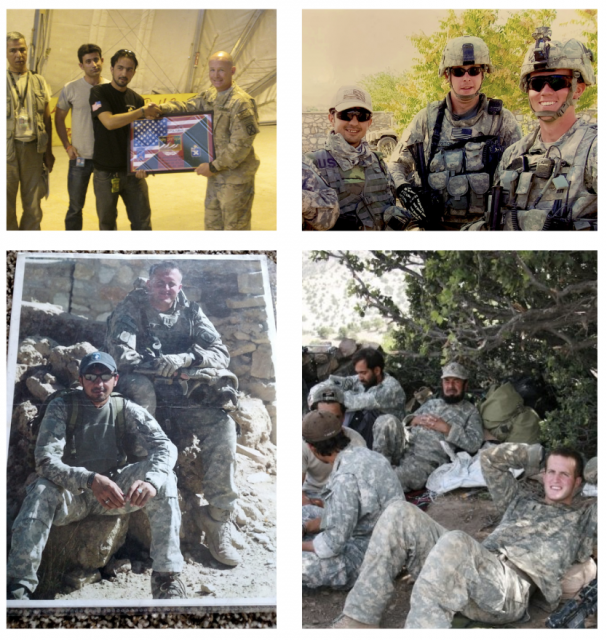 Students, please RSVP if you would like to attend. There is limited seating.
Mr. Ziarmal Fazli and his family live in Sacramento, where they relocated on a Special Immigrant Visa after Mr. Fazli served as an interpreter for U.S. forces during the war in Afghanistan. Captain (Ret.) Nick Black served in Afghanistan and now lives in South Carolina. Mr. Fazli was his interpreter and he will share about their work together, their relationship, and his deep knowledge of Afghanistan.
The purpose of this event is to humanize stories of Afghan immigrants and armed service members, especially in light of the Taliban's takeover of Afghanistan. Sacramento is one of the main resettlement locations for Afghan Special Immigrant Visa holders in the US, and we hope to help students understand more about some of the experiences of our Afghan neighbors. Mr. Fazli and Captain Black will be sharing their story of working together and Mr. Fazli will be sharing about the beauty of Afghanistan and its people.
Students can earn one hour of Service and Justice credit by participating.
Please join us on September 15 @ 2:00 pm in the Welcome Center (inside Barry Gym).