Seamless Garment Speaker Series
Fall Semester Speakers in the Welcome Center during Community Period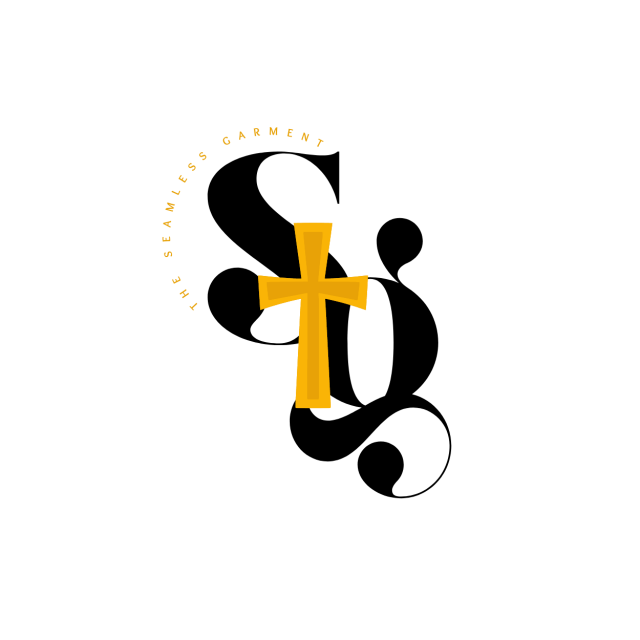 Join us for our "Seamless Garment" speaker series, sponsored by the Office of Service & Justice. The late Cardinal Joseph Bernardin coined the Seamless Garment as an expression (drawn from John 19:23) as a way of illustrating the coherence of Catholic teachings on the sanctity of human life, and meant to underscore a "consistent ethic of life."
Please mark your calendars as we welcome the following speakers on campus:
Speakers
Aimee Murphy, Rehumanize International
September 20 @ Community Period (1:55-3:00pm)
Aimee Murphy is the founder of Rehumanize International, a non-partisan, secular organization dedicated to bringing an end to all aggressive violence against human beings through education, discourse, and action. She is also the author of the new book, Rehumanize: A Vision to Secure Human Rights for All, which explores a consistent life ethic and how to live it out.
Any student who registers and attends will receive 1 hour of Core Service & Justice credit (list your Service & Justice teacher as your supervisor). There is a limited number of seats for this event, so please register to secure your spot! To register for the event, click on the MobileServe link and select "Going."
Sacramento Life Center
TBD – (previously scheduled for September 29th @ Community Period)
Sacramento Life Center is a community medical clinic offering free medical services, and emotional & material support, to women facing unplanned pregnancies.
Refugee Resettlement
November 17 @ Community Period (1:55-3:00pm)
Questions & Credit
Events are listed in MobileServe. To register for the event, click on the MobileServe event and select "Going."
Contact your Service & Justice teacher with questions
Frosh/Senior: Ms. Brabec (sara.brabec@jesuithighschool.org)
Sophomore: Ms. Carroll (gabriella.carroll@jesuithighschool.org)
Junior: Ms. Maynard (katie.maynard@jesuithighschool.org)