Staying Connected – May 7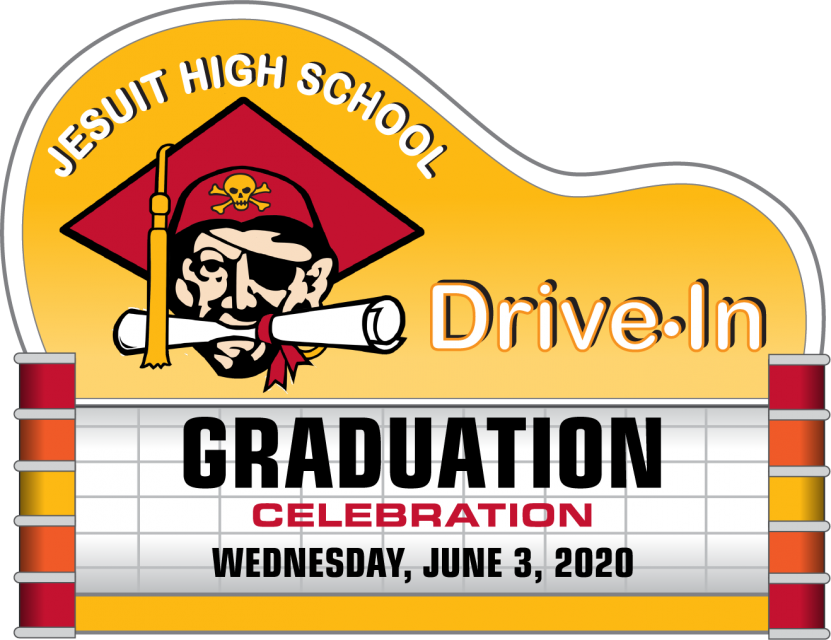 Parents, Students and Friends,
As May arrives, the academic year is winding down and teachers and students are now preparing their final project and assessments. We are tremendously proud of our students and teachers, and we are grateful for the generous support of our parents.
As you know, this is Teacher Appreciation Week! We are blessed with so many wonderful educators here at Jesuit High School who are effective in the classroom — even via computer screens — and who care about their students as a whole person. If there is a special teacher that you wish to acknowledge, we welcome you to post on our Facebook page or send a personal note directly. During this time of distance learning it is more evident than ever that the teacher makes the difference, not the classroom.
As we head into our final two weeks, please review all of the following important updates and reminders.
As always, we are here to answer any questions you may have. Please also know this message and the supporting information all live on our website.
Seniors will be receiving additional communications regarding events in the next few days. Our next Staying Connected message will be on Thursday, May 14, and regular updates for the rest of the academic year weekly every Thursday.
Mary Mother of God—Pray for us.
Rev. John McGarry, S.J. and Dr. Michael Wood, Ed.D.