Together for Our Sons
A video message to you on what 'Together for Our Sons' means...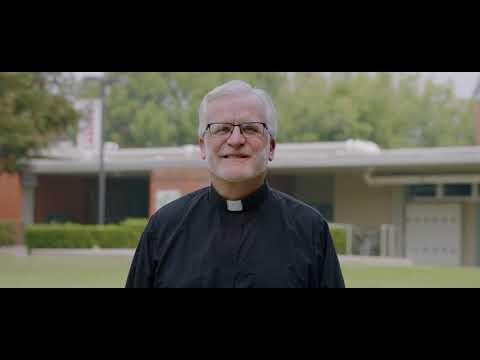 As we come together for the start of our 2020-21 school year, we recognize that our world has changed, but Jesuit Sacramento's focus on caring for and educating future leaders remains constant.
"I am grateful to God for the opportunity to partner with so many wonderfully generous people who give of their time, talent, and treasure in meeting the goals for the education and formation of our students on their path to be a Man for Others."
—Rev. John P. McGarry, S.J., President
The Annual Fund Campaign is our most important fundraising priority because it helps us bridge the gap between the tuition received and the actual cost of educating our Marauders. Every gift, large or small, makes a difference.