Jesuit Fund – Your Annual Gift
Join fellow Marauder supporters to meet our goal of 100% participation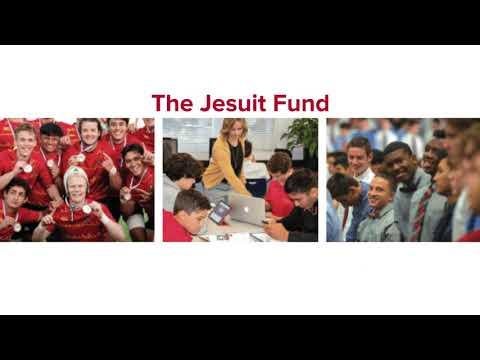 Your gift, in any amount, supports the day-to-day needs of our students. Now, more than ever, your donation will maintain our mission and tradition. The Jesuit Fund is a yearly general campaign and a critical part of Jesuit Sacramento's annual fundraising efforts. Your gift helps Light the World on Fire!
The Challenge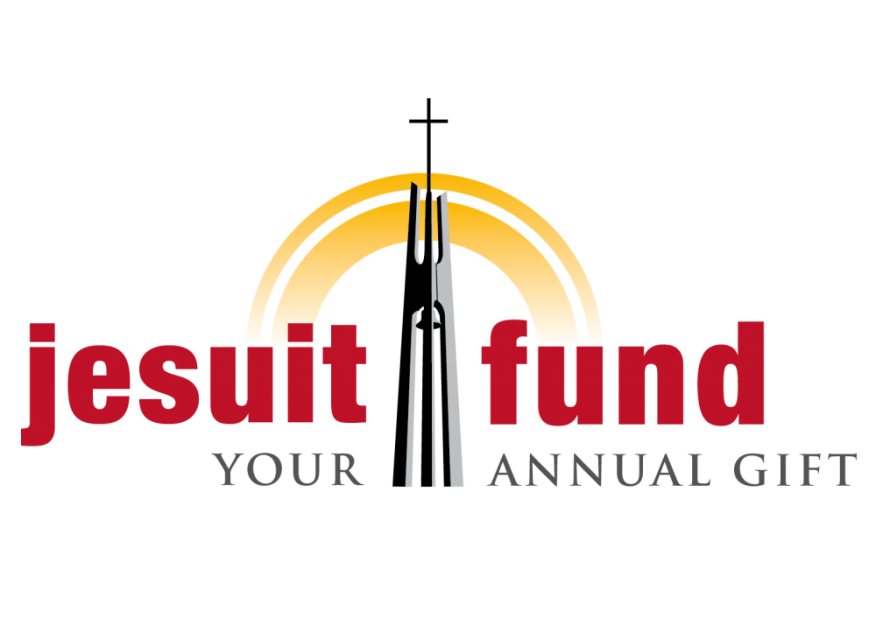 Our mission and tradition of providing the best Jesuit education possible is challenged each year by rising costs to operate the school – books, supplies, salaries, electricity, gas, etc. – just like the rising costs you face at home and in your business. Continuing in the teachings of St. Ignatius, we do not charge full tuition for any student.
In addition, being a Catholic, private high school, we do not receive State or Federal educational funding; we also do not receive any monetary assistance from the Catholic church or the Society of Jesus.
Who can participate
The Jesuit Fund is a critical annual campaign at the core of our fundraising. It covers the shortfall between the full cost to educate our students and the tuition that we charge. Currently, this gap is approximately $2,500 per student. In order to succeed, we invite alumni, parents — current & past, faculty, staff, and friends to contribute to the Jesuit Fund.
Every gift makes a difference, your gift, large or small, supports the day to day operations of Jesuit — from curriculum development to campus ministry, teacher's salaries, athletics, Christian service, fine arts, student activities, and more. Your gift helps keep tuition costs down for all students.
We are all in this together. Read why our family members share their Time, Talent, and Treasure »
Matching Gifts
Many companies offer matching gift programs — your gift may be matched one, two and sometimes three times by your employer. Please check with your Human Resources department or your company website to see if they offer matching gifts. Aerojet, Baird, Bank of America, Benevity, Bright Funds, Bristol-Meyers Squib, Caterpillar, Charles Schwab, Costco, CyberGrants Inc., DonateWell, Federated Insurance, Fidelity Charitable, Frontstream, Multiplan, Inc., State Farm, Thomson Reuters, UBS, YourCause are just a few of the many companies that match employee contributions.
Donate now
Thank you!