Remembering our loved ones
November is a time of remembrance - share names of loved ones who have died to be included in our prayers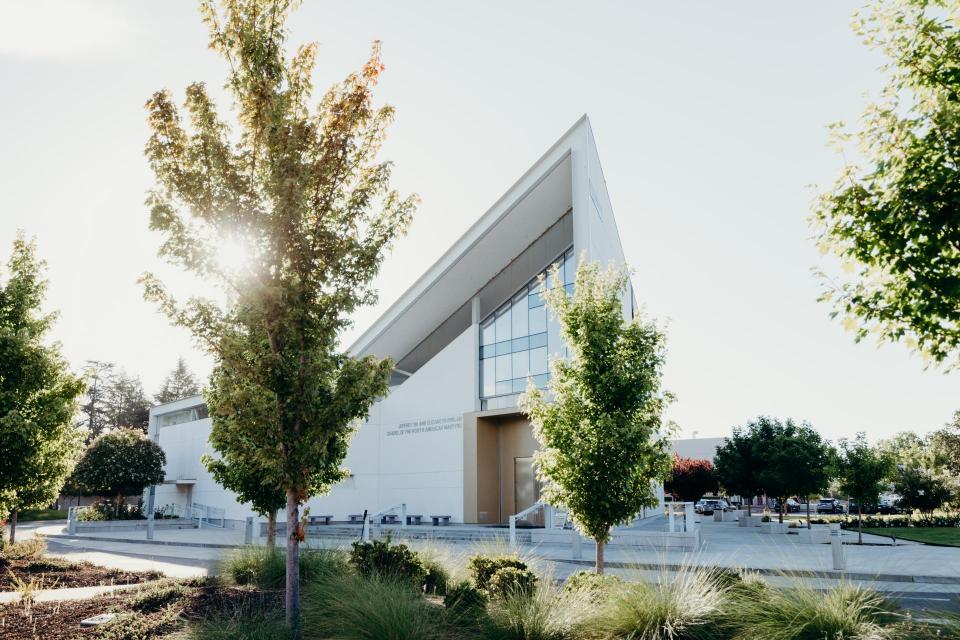 The Church encourages the faithful to dedicate the month of November as a time of remembrance for our dear ones who have died. Let us give thanks for their presence in our lives and offer grateful prayers to our loving God, who has given us everything that is good. Beginning on the Feast of All Saints on November 1, and then each day after in the month of November, we wish to remember our beloved dead in the masses and prayers offered by the Jesuit High School community.
We invite you to share with us this prayerful remembrance by completing the form below to send the names of those loved ones who have died. We will place these names before the altar in the Jesuit Community Chapel as a visible sign of our intention to offer praise and thanksgiving to God, who has blessed us through the many who have loved us.
Eternal rest grant unto them, O Lord. And let perpetual light shine upon them. May their souls and the souls of all the faithful departed, through the mercy of God, rest in peace. Amen.
Only one name per line, please.