Jesuit Art Event
An 'Evening Under the Stars' event supporting Jesuit Sacramento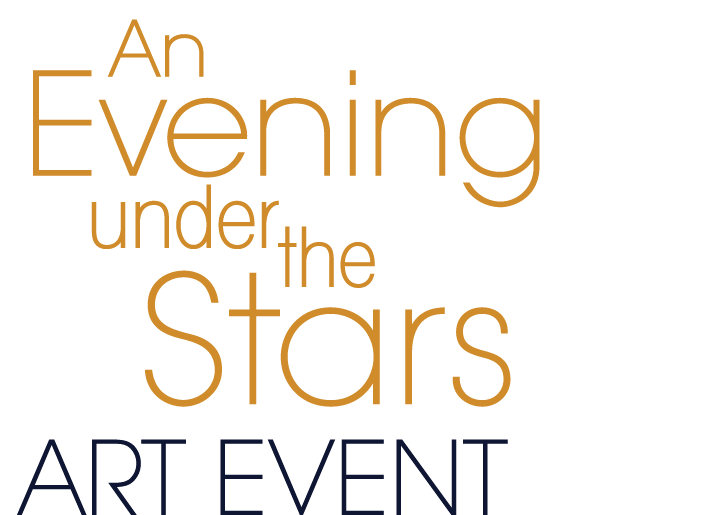 Support Jesuit High School and local artists by joining us for the Virtual Art Event. Stroll our online gallery of curated pieces from 15 of the top local artists in Sacramento. Each piece is carefully designed and selected to be showcased at this special event. Purchase pieces ranging from painting, ceramics, prints & drawings — everything from investment-grade art to bargain buys!
Our curated art show will be open for viewing the week of October 19. All pieces will be for sale on October 23 & 24. Half of all proceeds go directly to supporting vital programs here at Jesuit High School.
*If circumstances allow in-person events we will share those new details closer to the event. The safety of our community is of utmost concern, we will continue to monitor and follow all guidelines set out by our local agencies.
'An Evening Under the Stars' campaign is a series of themed social events that end with the spring Auction.
Artists include
Bob Androvich
Mark Bowles
Margarita Chaplinska
Miles Hermann
William Ishmael
Pat Mahoney
Patris Miller
Ed Novinsky
David Post
Joe Strickland
Leslie Toms
Cameron Walker
Cindy Wilson
Don't miss out – get on the list!
Fill this webform to get early access.